When Jon and I moved into our house, we knew the backyard needed some TLC. Over the past few years, we have completed small projects like
minor landscaping
,
installing an irrigation system
,
laying sod
and most recently building Parker's swingset.
We've always wanted a patio area with a built-in fire pit. South Carolina weather offers several months throughout the year to have a backyard fire. We normally build fires in a small round fire pit, but have always wanted to do something more.
We took the plunge and decided to build our own patio with a built-in fire pit. With four straight away games for the Carolina football team, we figured now is the best time as any. It's been a long few weeks, but the end result is worth it! I've left the tough stuff like the tilling, compacting and lifting to the boys (including Parker as you will see below) but this has definitely been a big job. A special thanks to Jared, Greg and Stephen for their help a few weekends ago.
There are still several things that we want to do in the backyard, but for now we're going to enjoy our new area!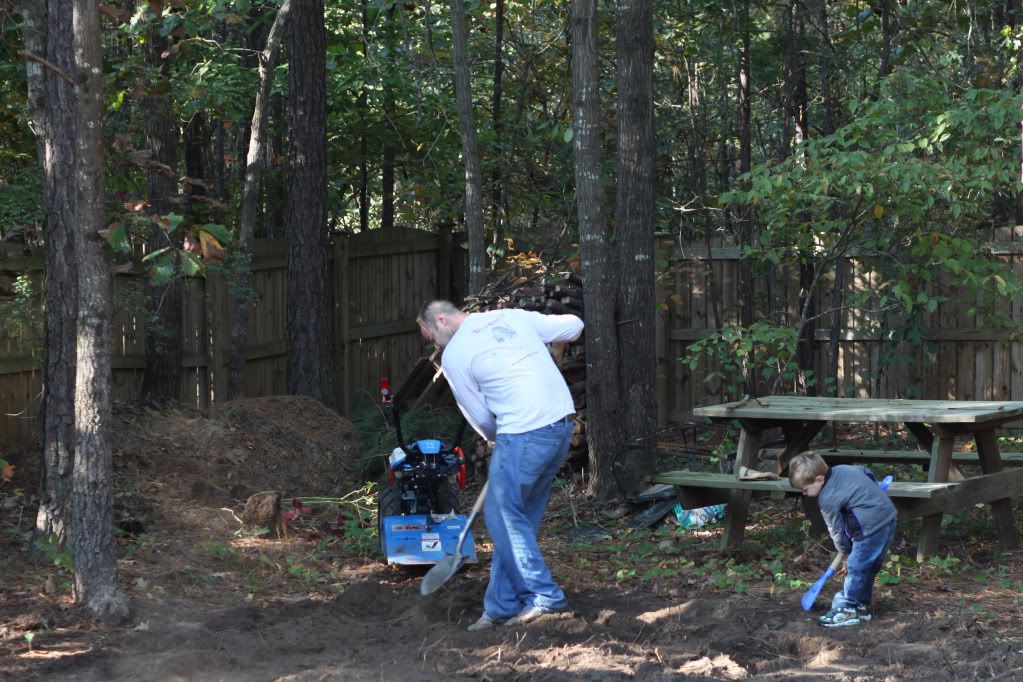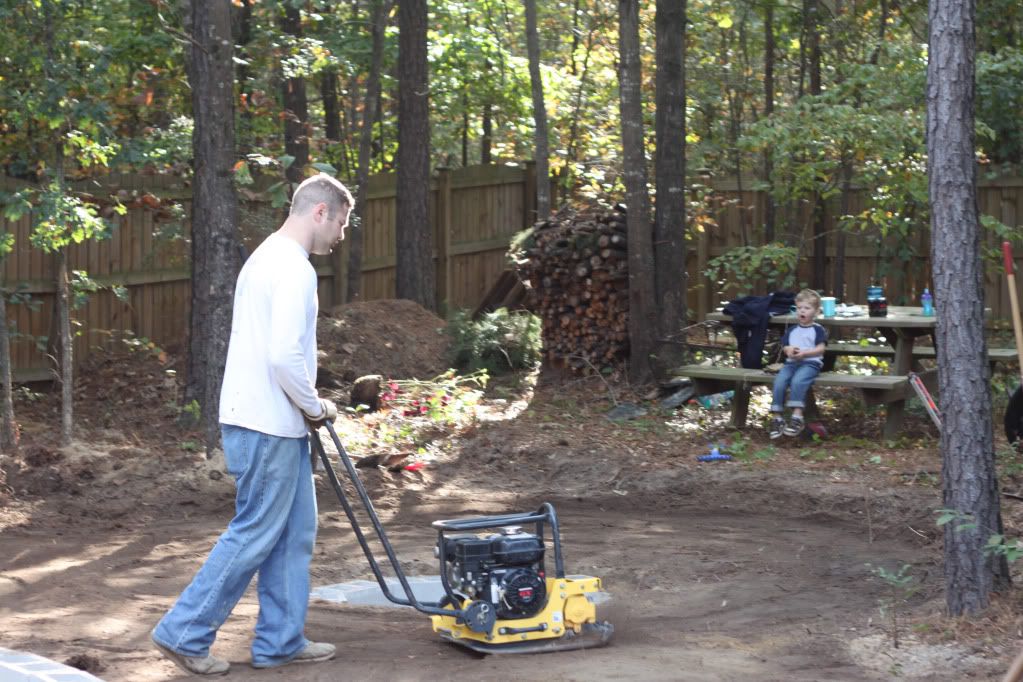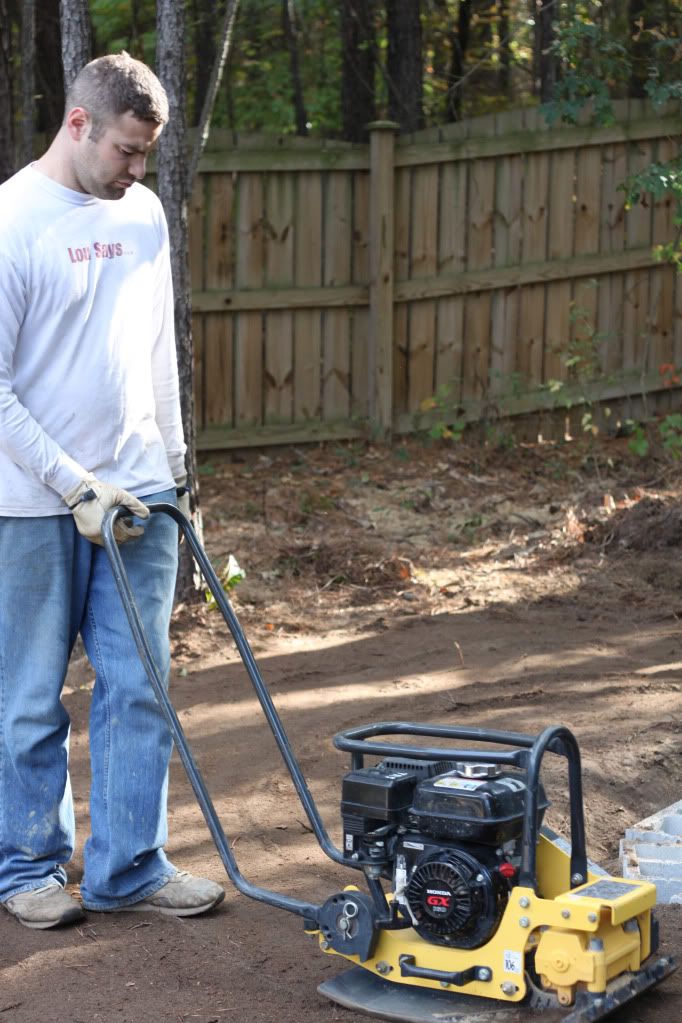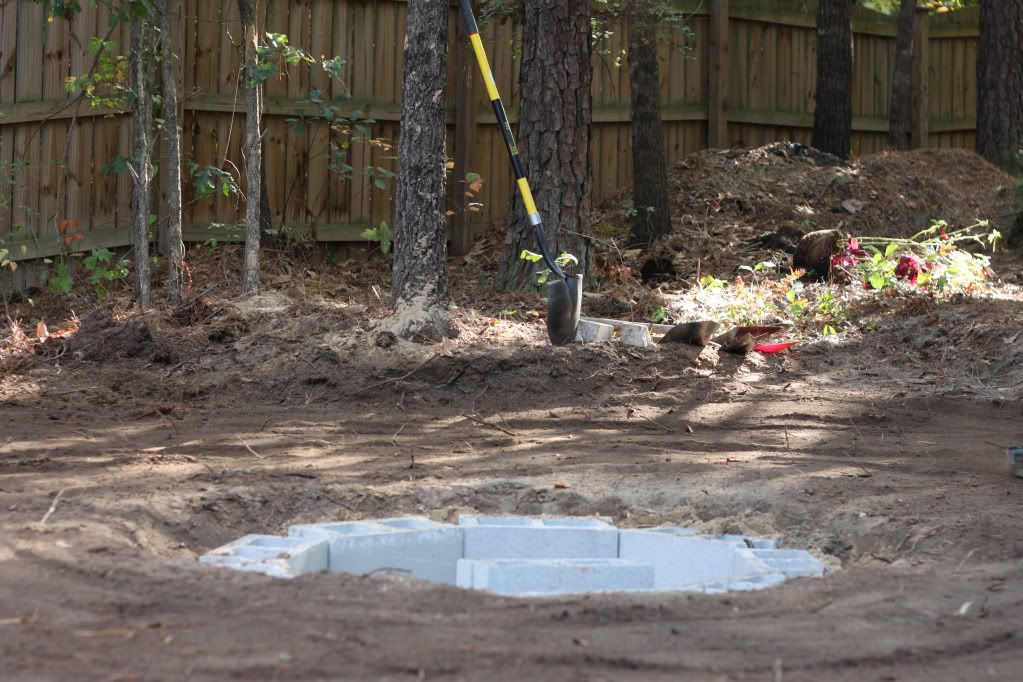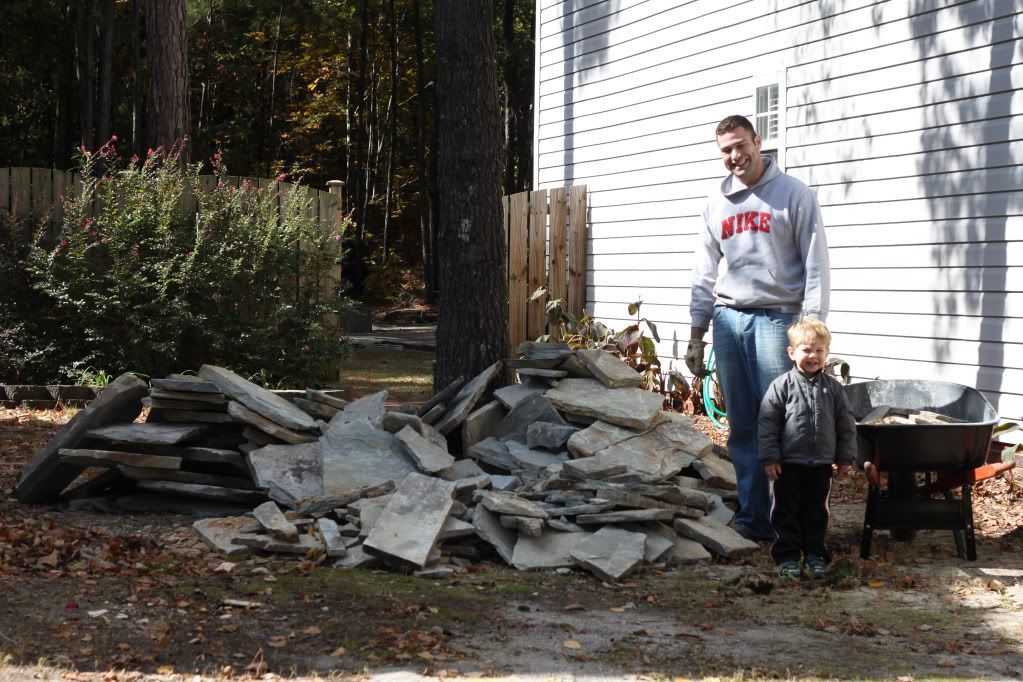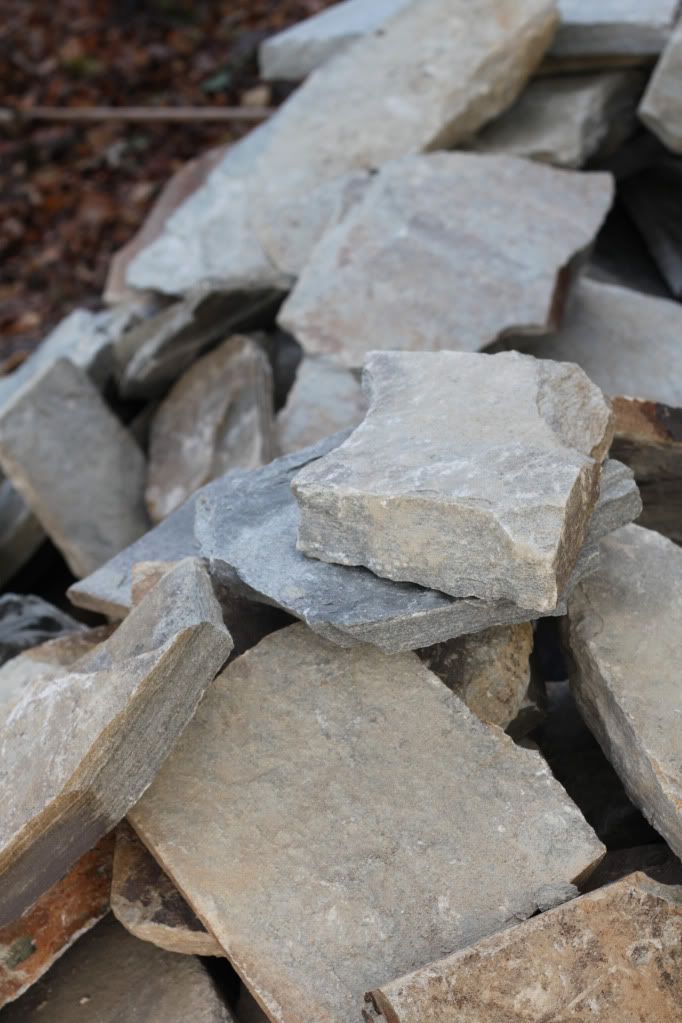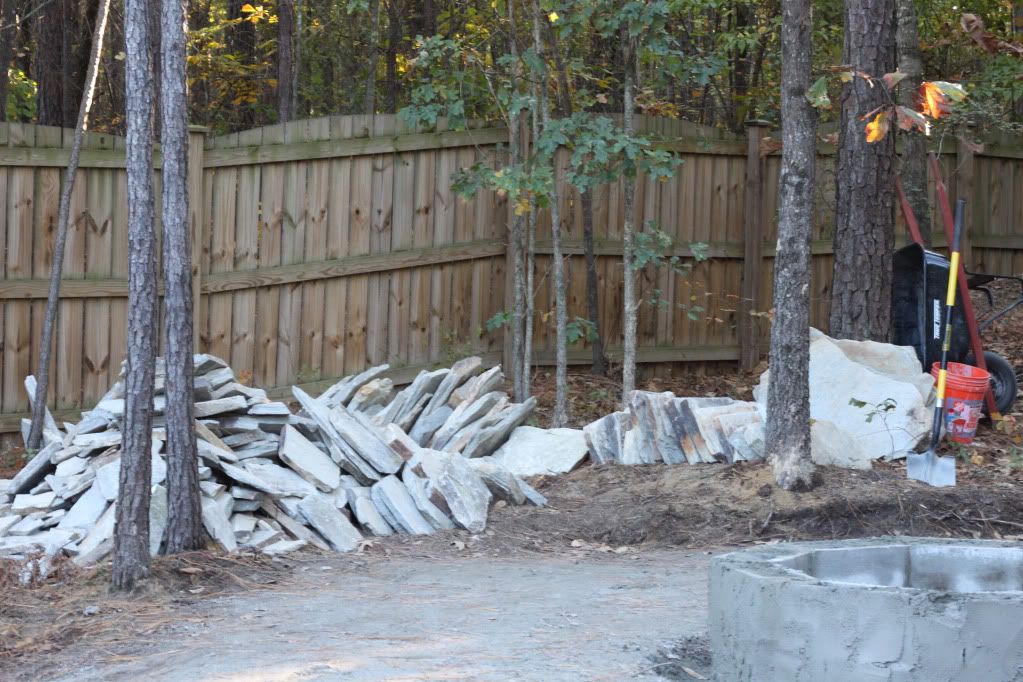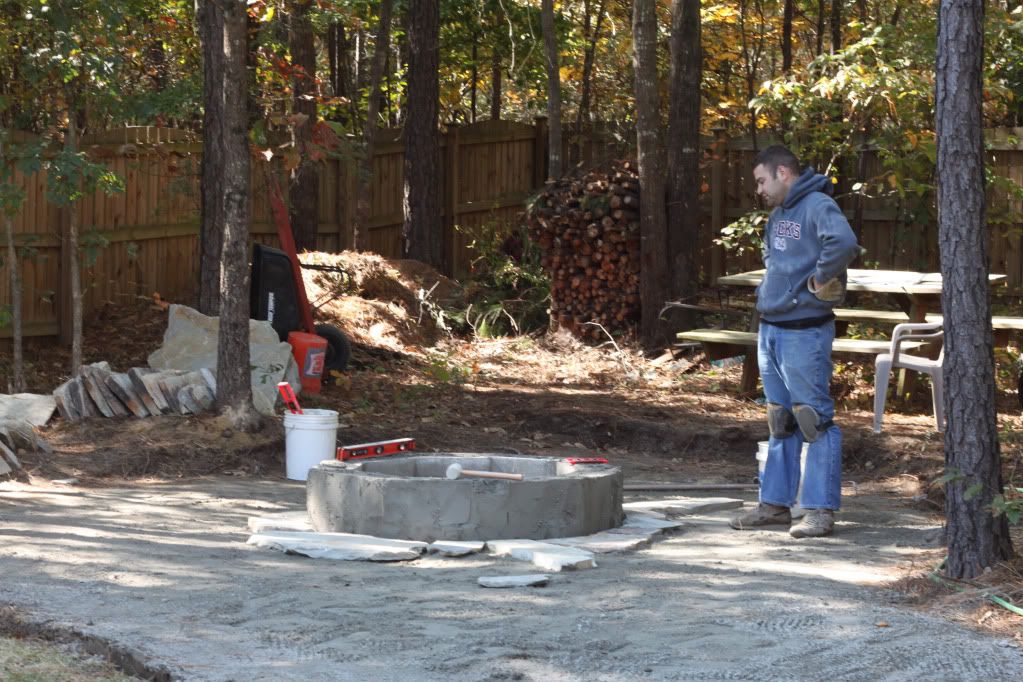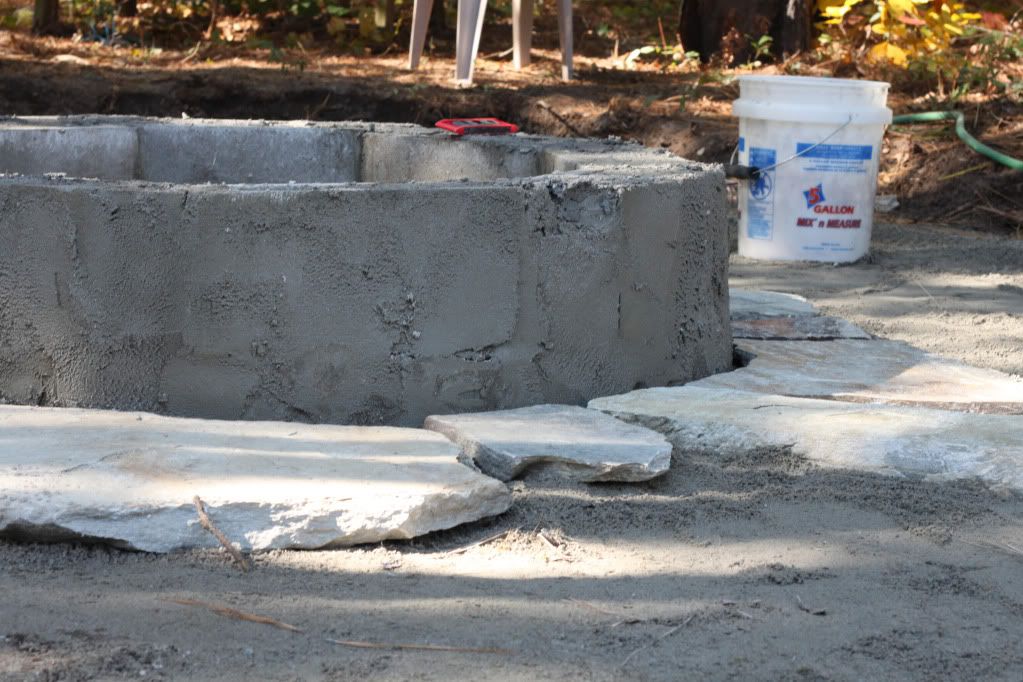 We're looking forward to roasting marshmallows and enjoying fires throughout the year!