Recent photos from
my
phone. I'm planning to get Halloween photos up this weekend. Happy Thanksgiving everyone!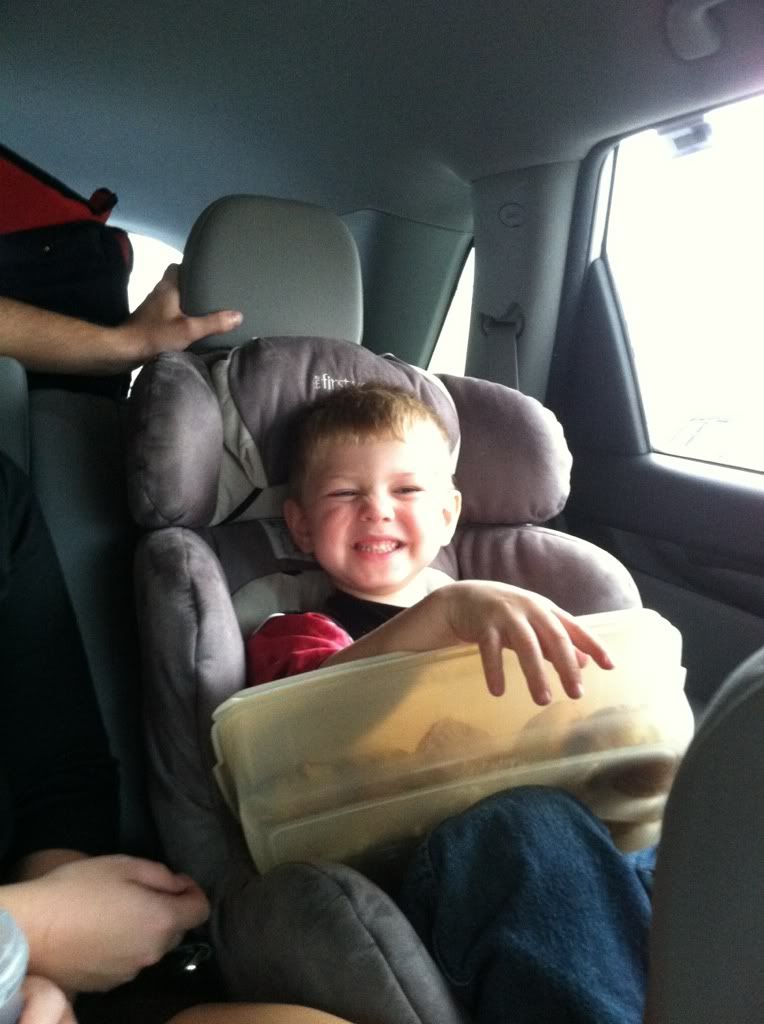 On our way to see the Gamecocks play!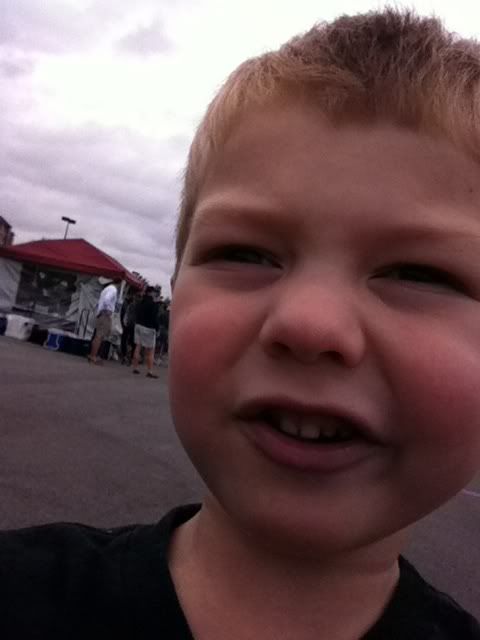 Tailgating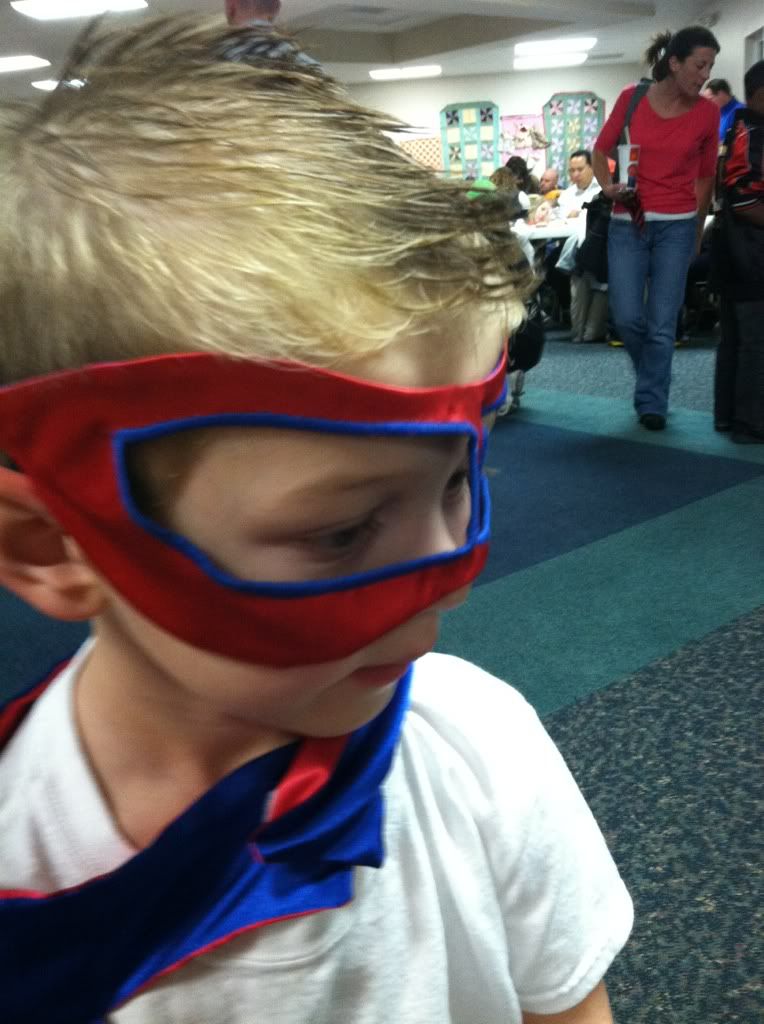 Superhero Parker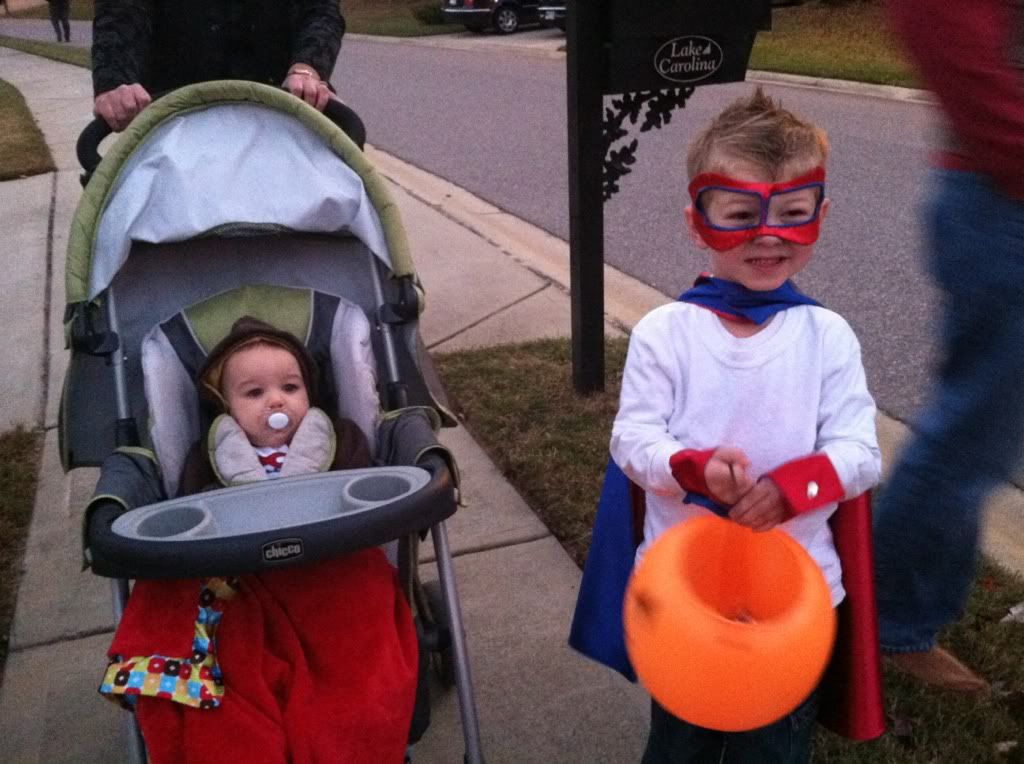 Trick-or-Treating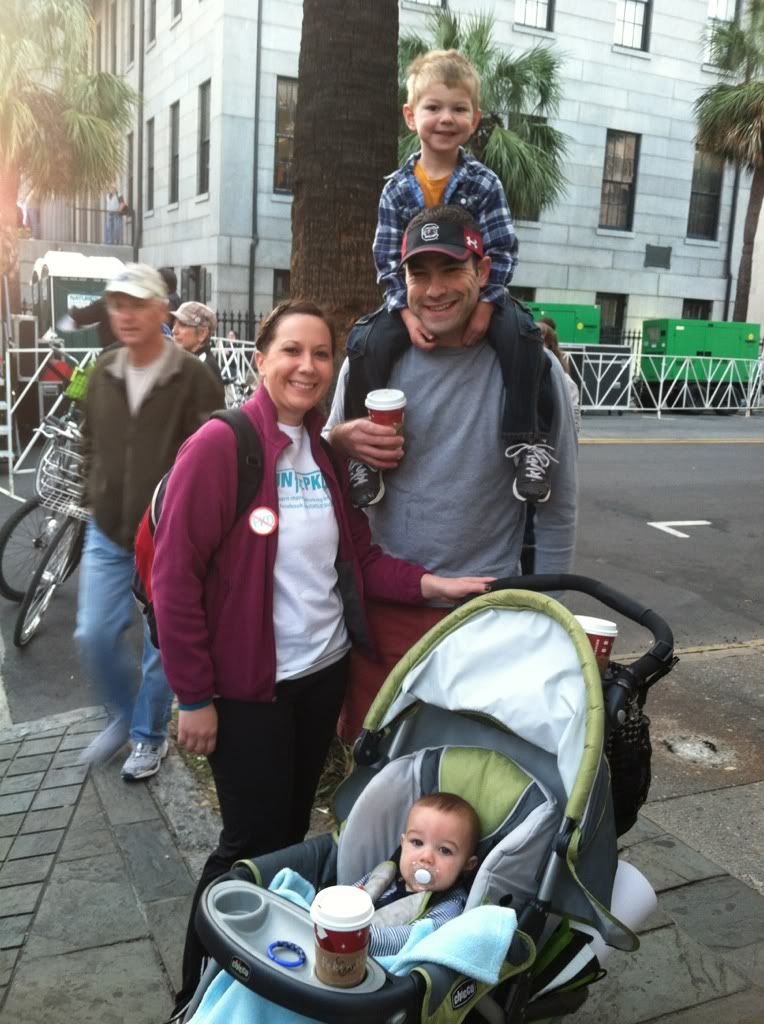 At the Rock'n'Roll marathon to cheer on Zane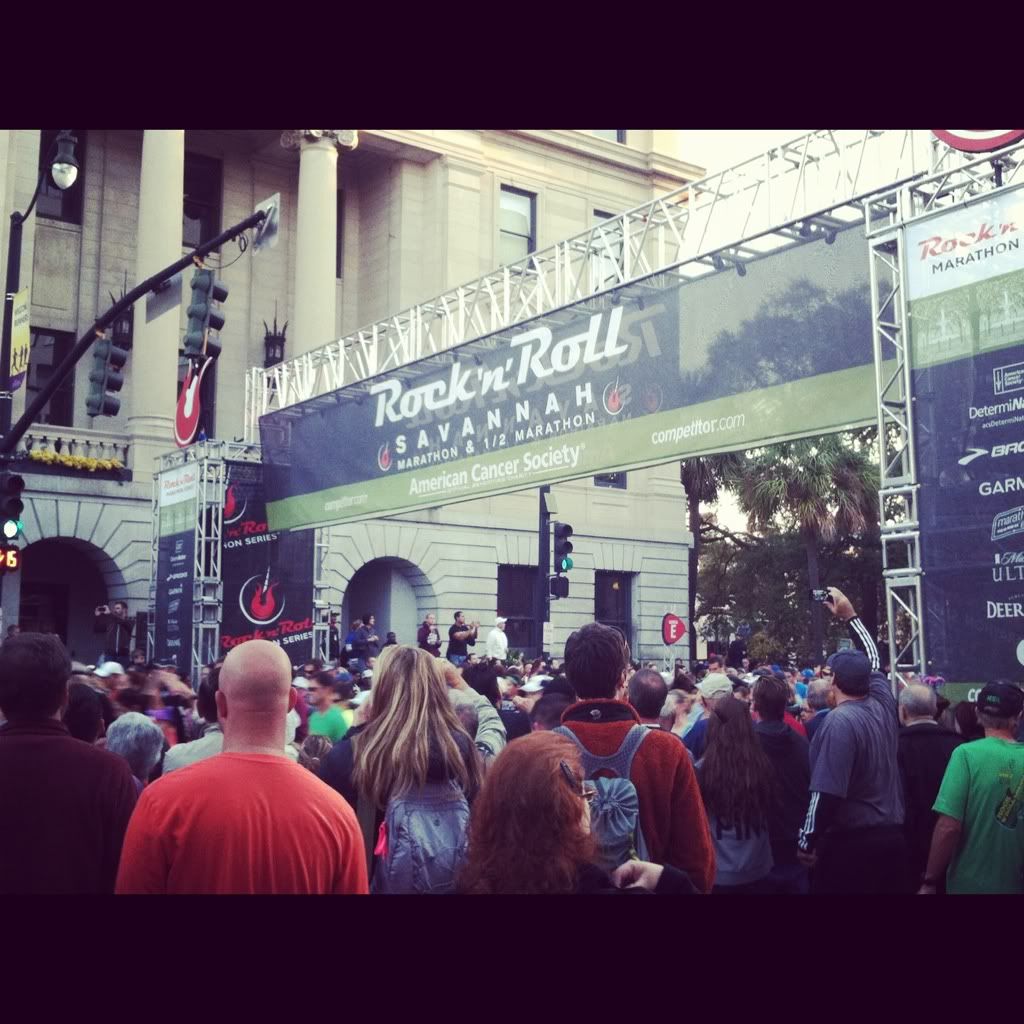 Run, Zane, Run!
Goober
Snoozing with Daddy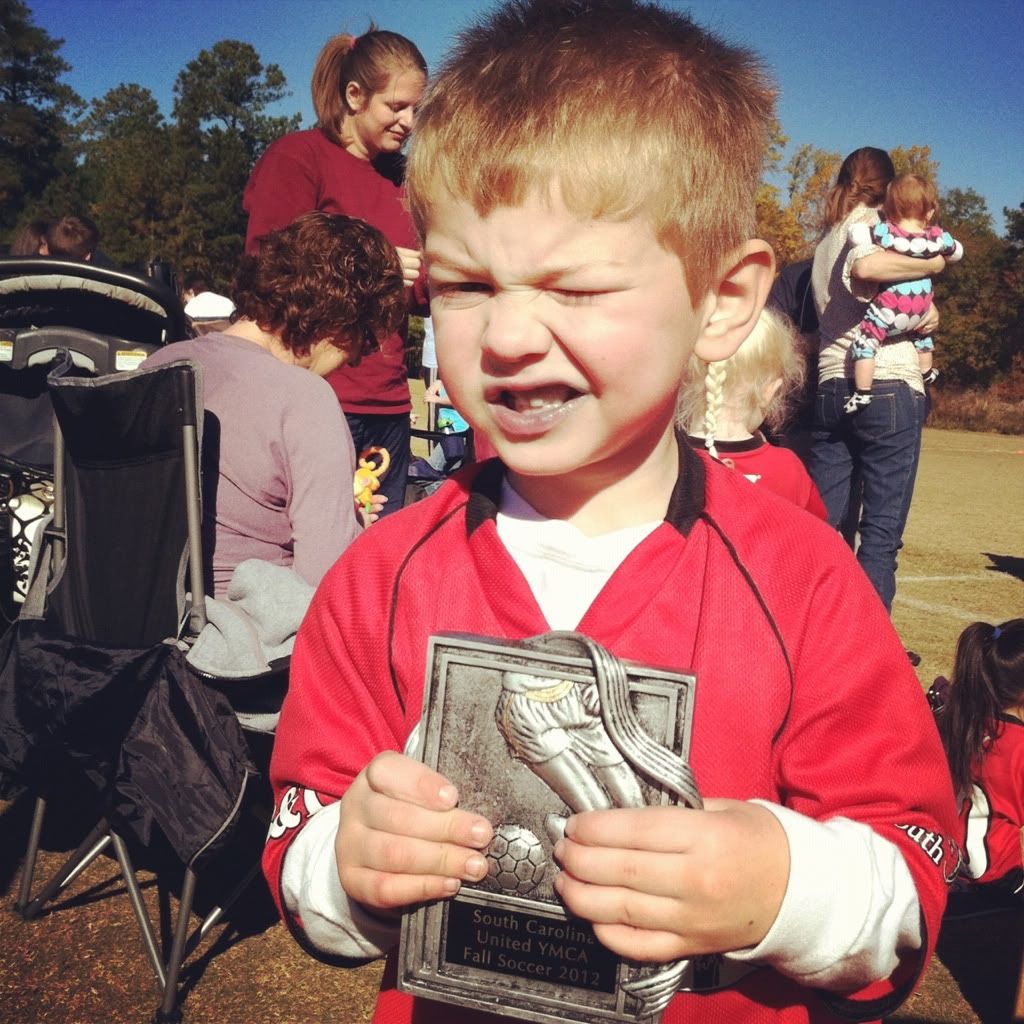 Soccer season 2 is over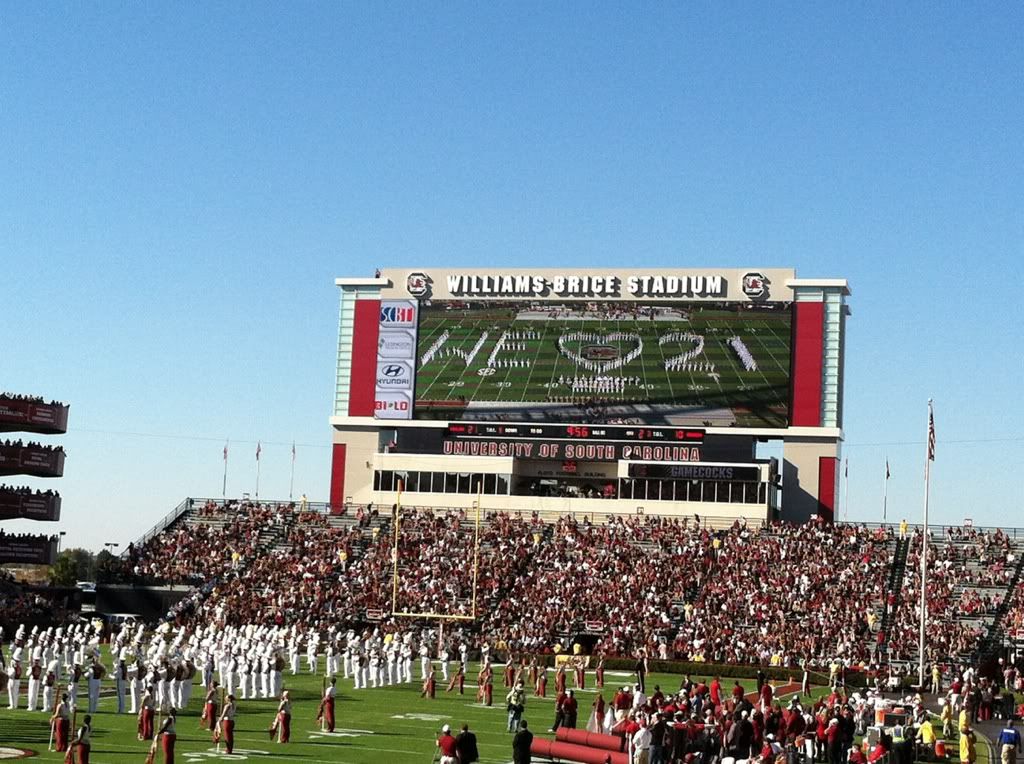 Get well soon Marcus Lattimore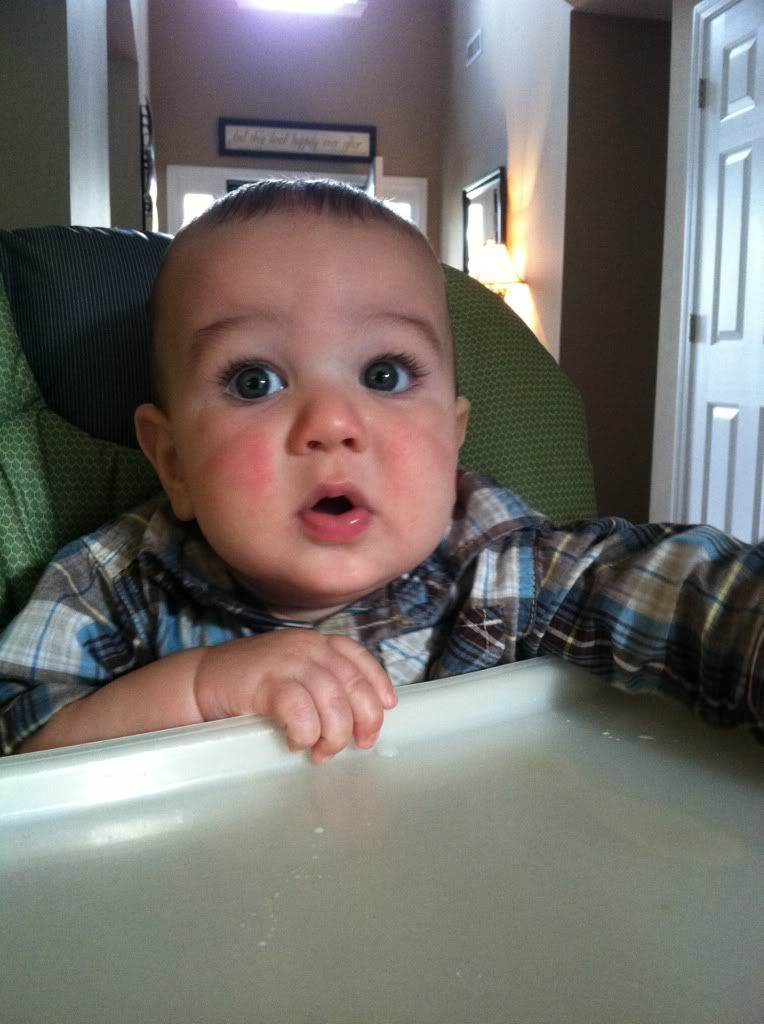 Silly boy!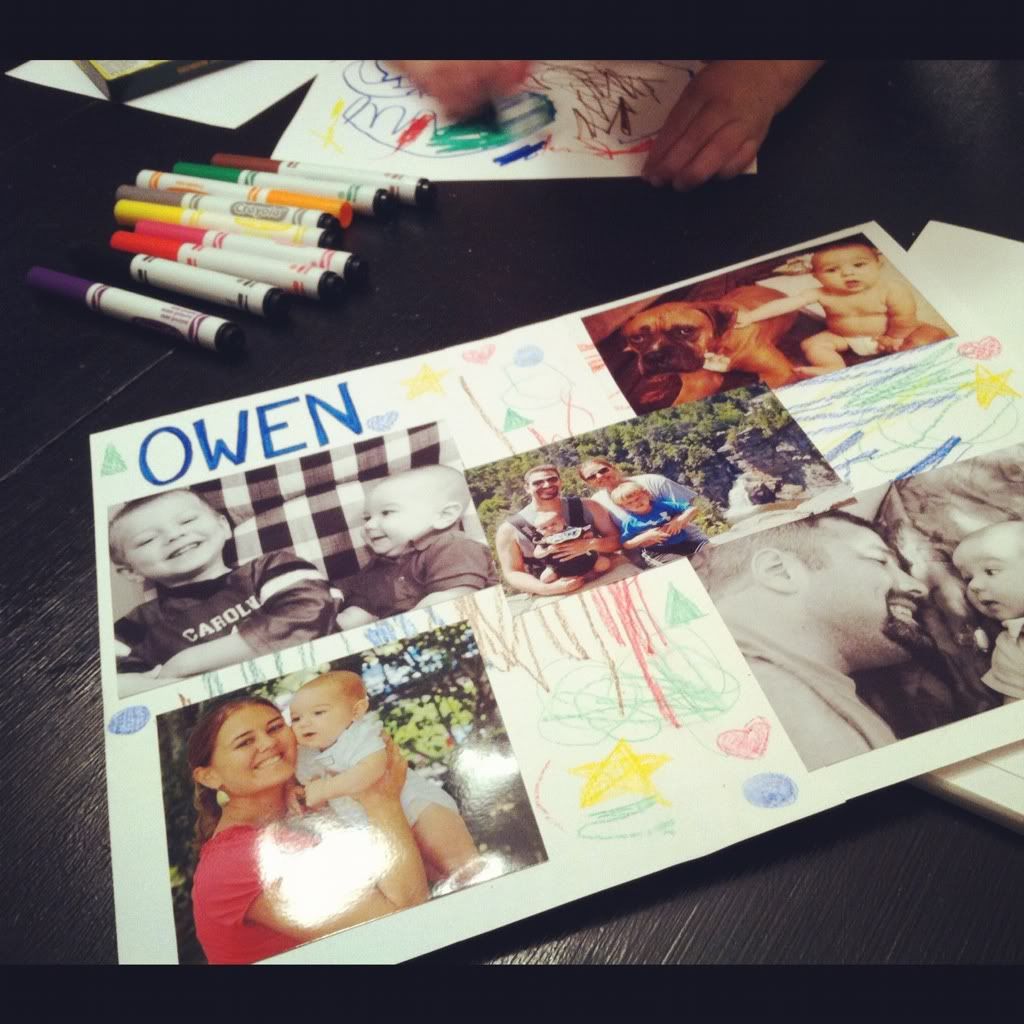 Family poster for Owen's room at school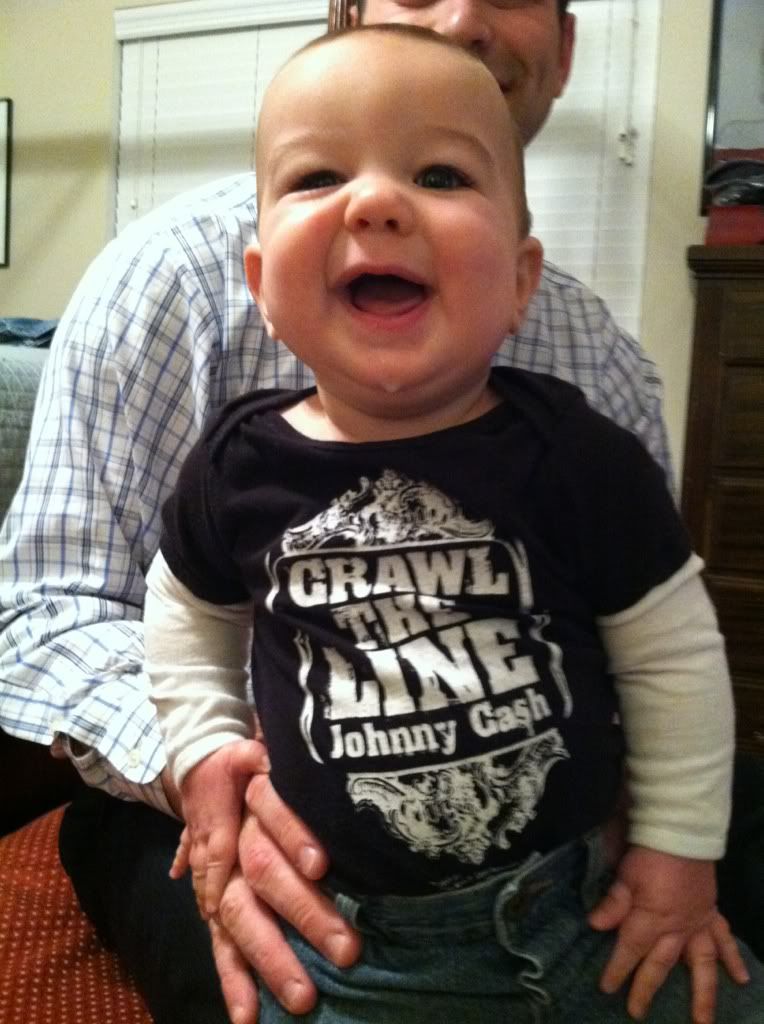 Drooly
Preschool Thanksgiving Feast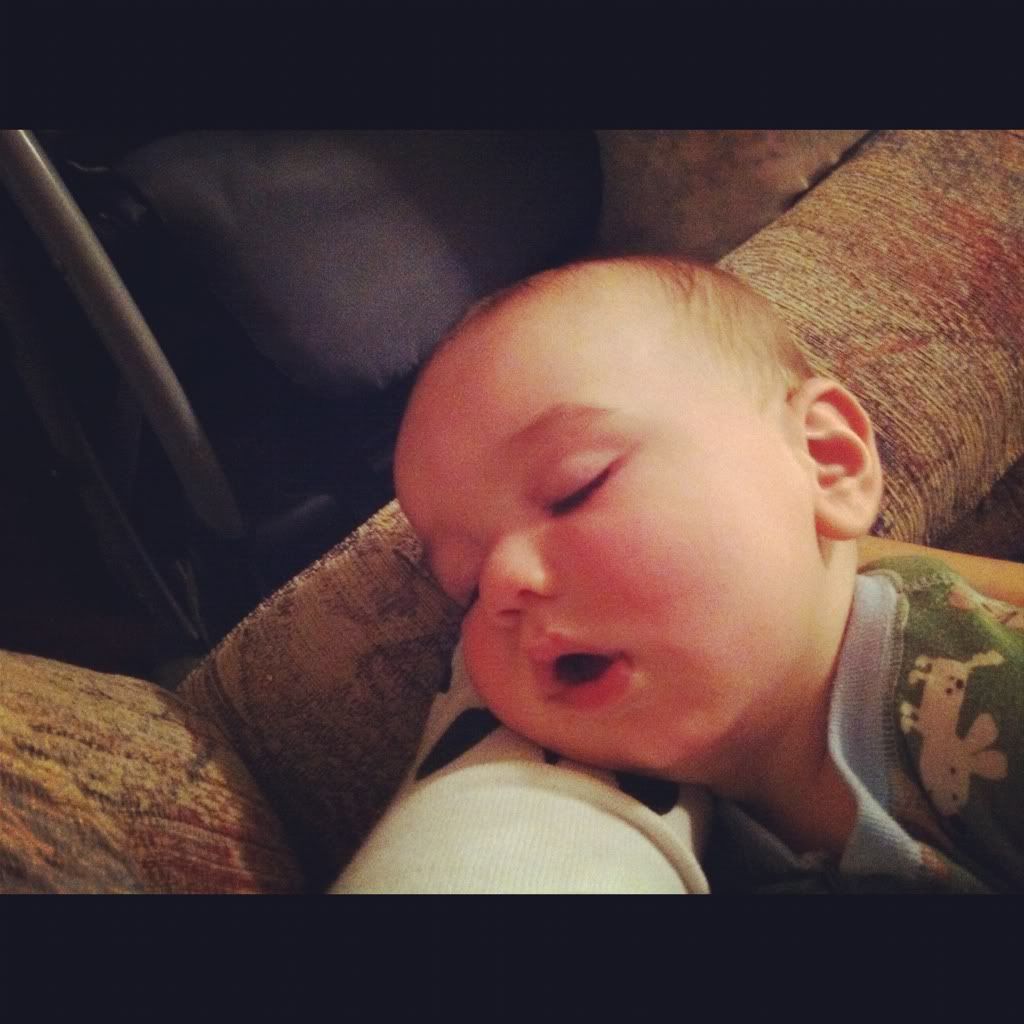 Snoozer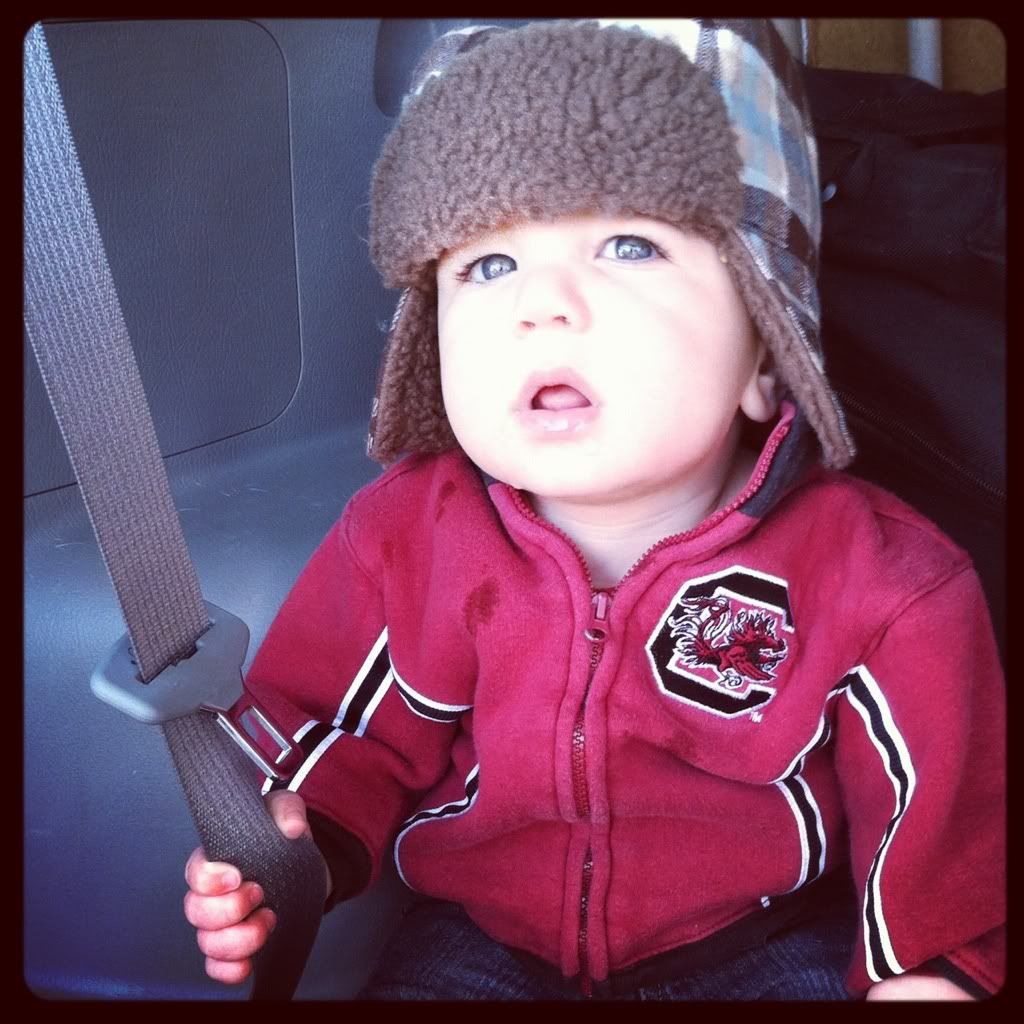 First Tailgate
Playing football with Daddy at tailgate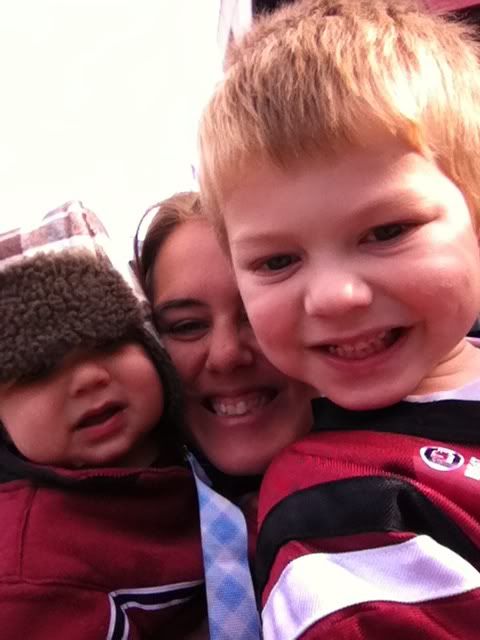 My two sweet boys :)