After the Carolina game on Saturday, Jon, Laura, Parker and I piled in and headed down to Savannah, Georgia. My parents moved to Savannah this past week and we couldn't wait to see them and check out their new digs and be with my dad for his first Sunday at his new church.
We didn't get in until later Saturday afternoon, but we didn't waste any time before we were out exploring the city. Savannah is an awesome town. We only were able to catch a glimpse of it while we were there and can't wait to see the city decorated at Christmas.
The new church - Evangelical Lutheran Church of the Ascension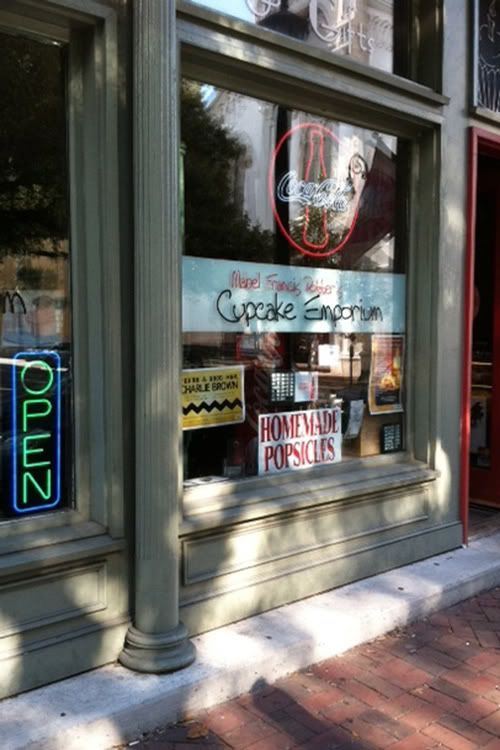 My parents are living above this cupcake shop for the next several months!
Their new digs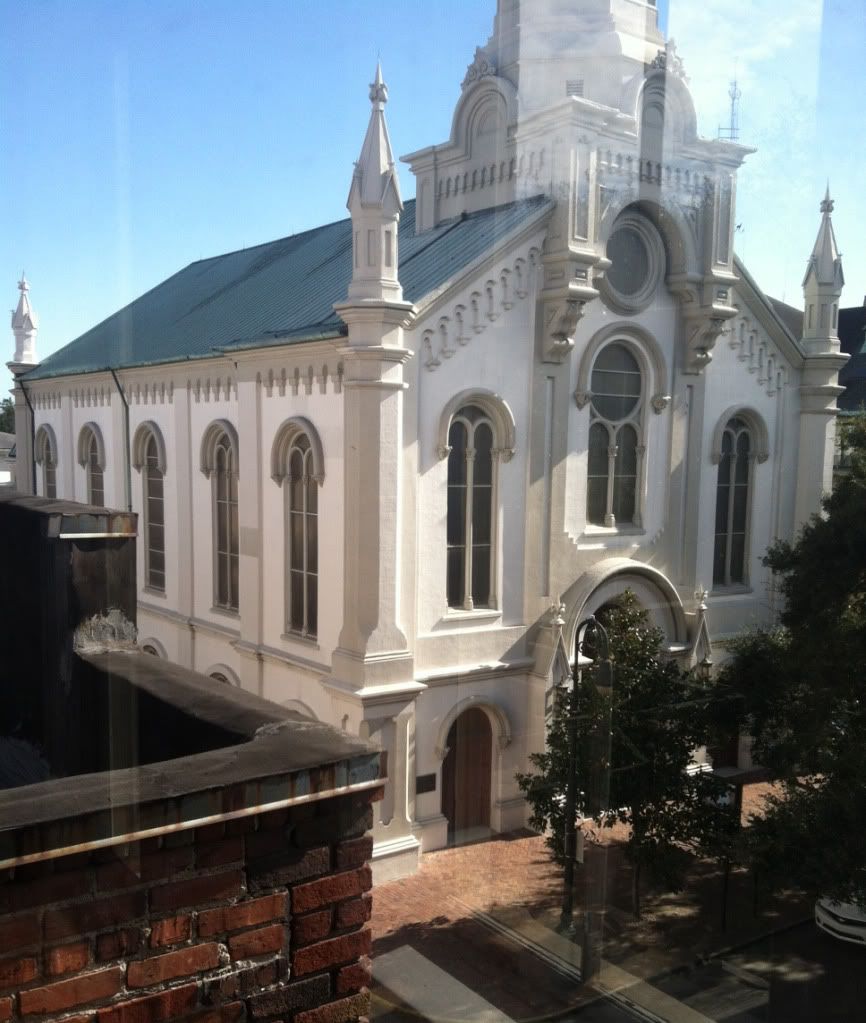 Looking out to the church from their new apartment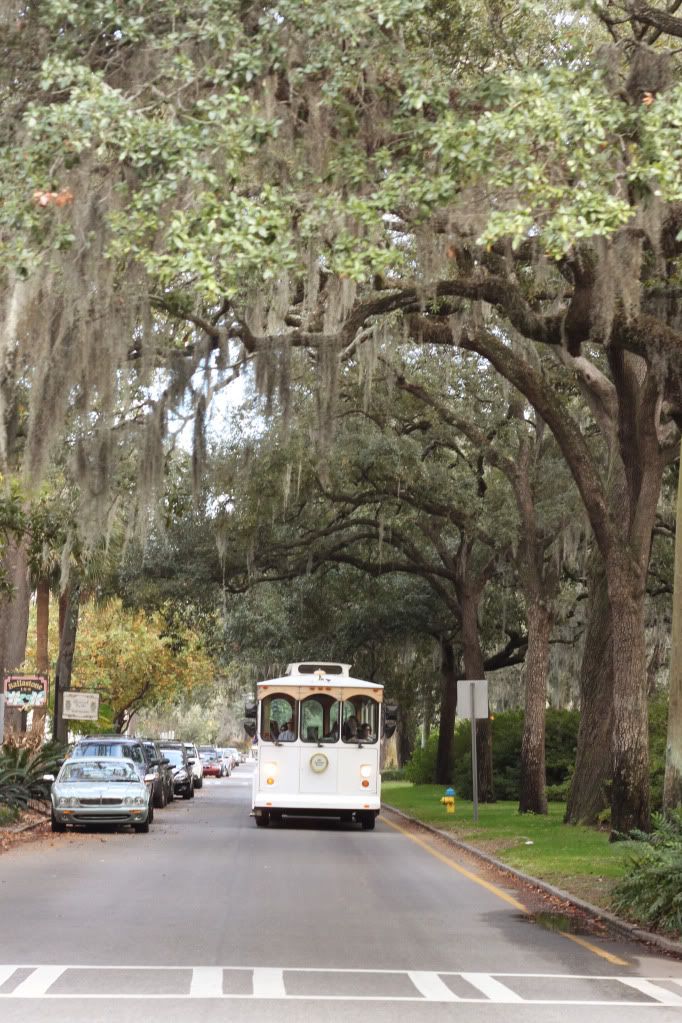 Downtown Savannah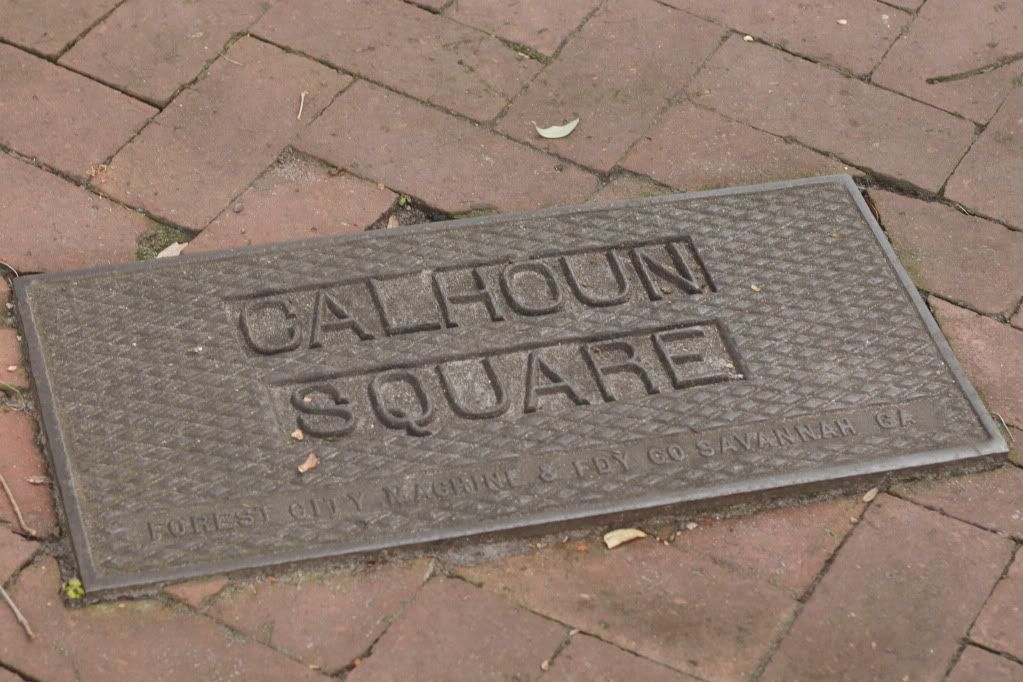 Savannah is made up of 21 public squares/parks. We only saw a few, but there was something going on in each of them. Can't wait to do more exploring next time we are there!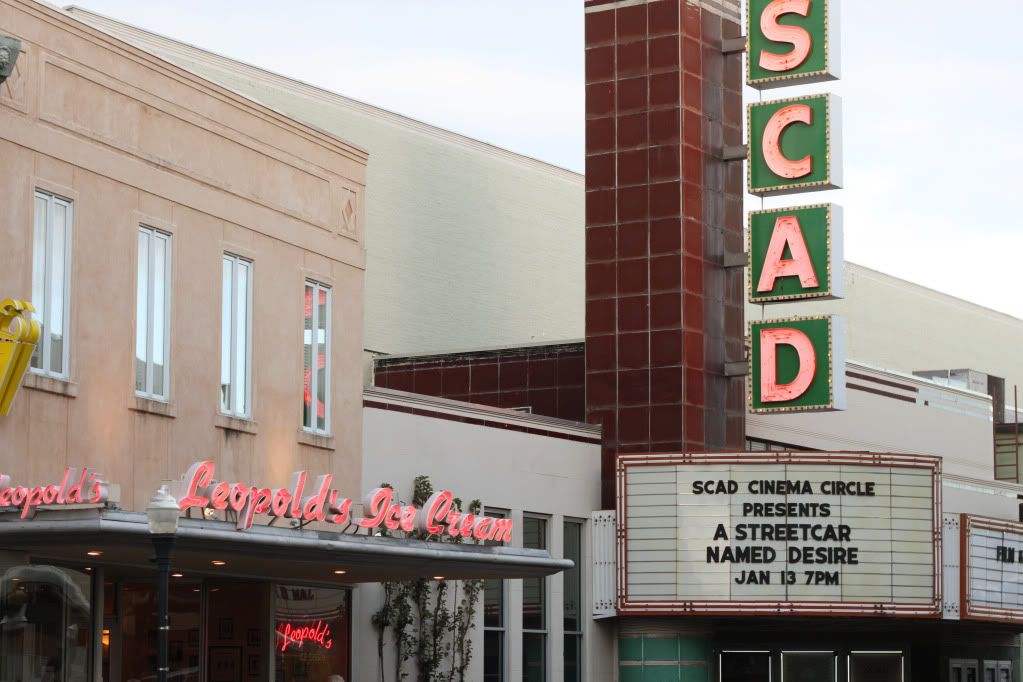 After a long day of walking, we stopped at Leopold's ice cream for an afternoon treat. Leopold's is voted #2 in the country; #5 in the world for best ice cream! It was delicious!