Parker has some news to share...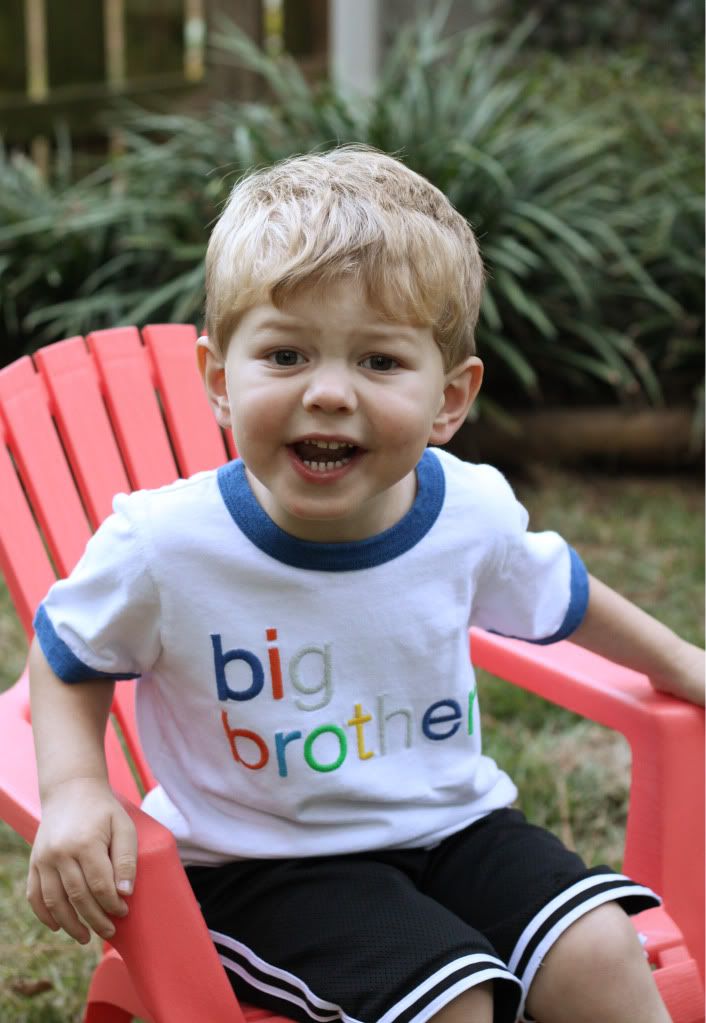 Roses are Red...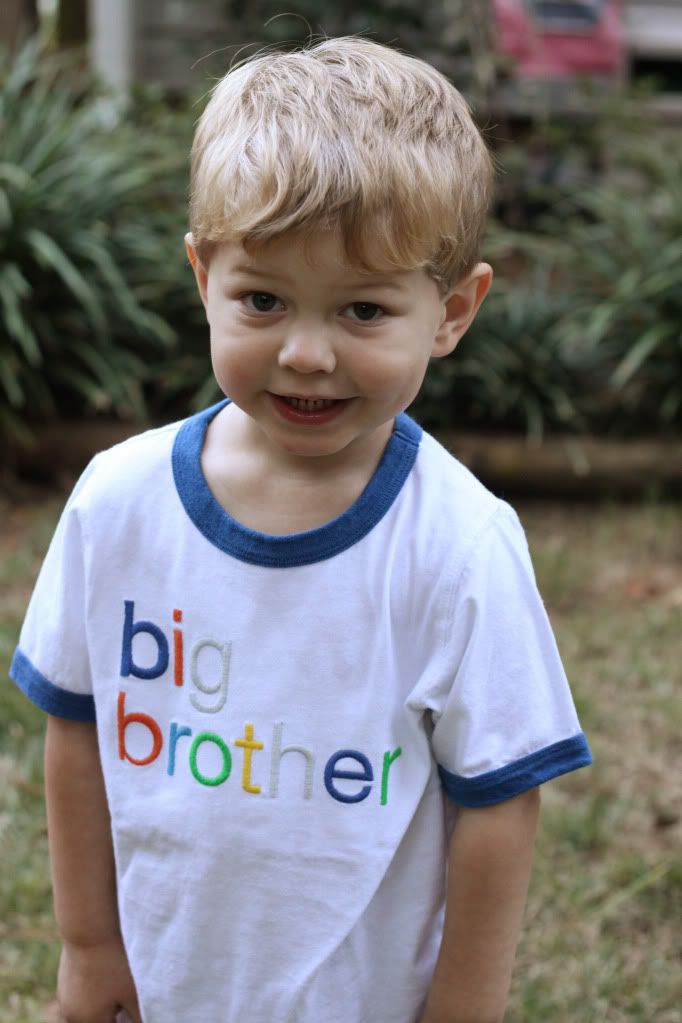 Violets are Blue...
Parker loves being the only one...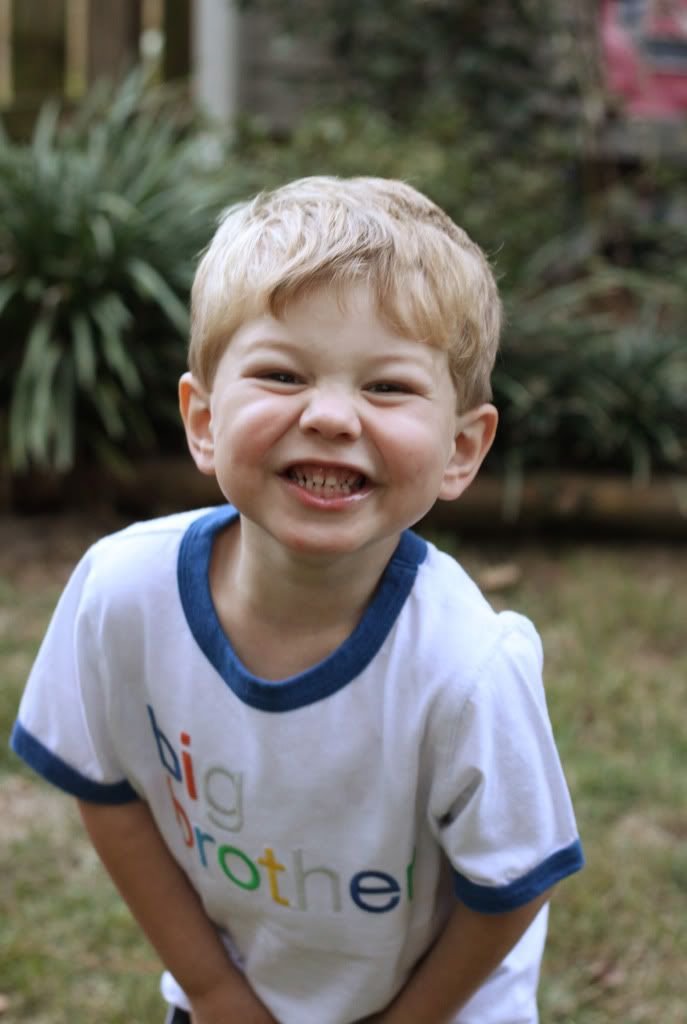 But soon there will be two!
We're excited to announce we are expecting Baby Cowherd on March 28, 2012. Parker is very excited about his role as a big brother. He keeps asking if the baby can hear him and asking if he can touch the baby. He'll come up and rub my stomach and give the baby a kiss. He is going to be a wonderful big brother!