We had a lazy weekend, which was just in order after our trip to New Jersey earlier in the week. Friday night, we checked out the new Academy Sports that just opened in the town center. I know where to shop for Jon's Christmas present now. They have just about everything you could ever need!
Since we had cooler temperatures on Saturday, we took a picnic to Sesquicentennial State Park and let Parker run around for a while.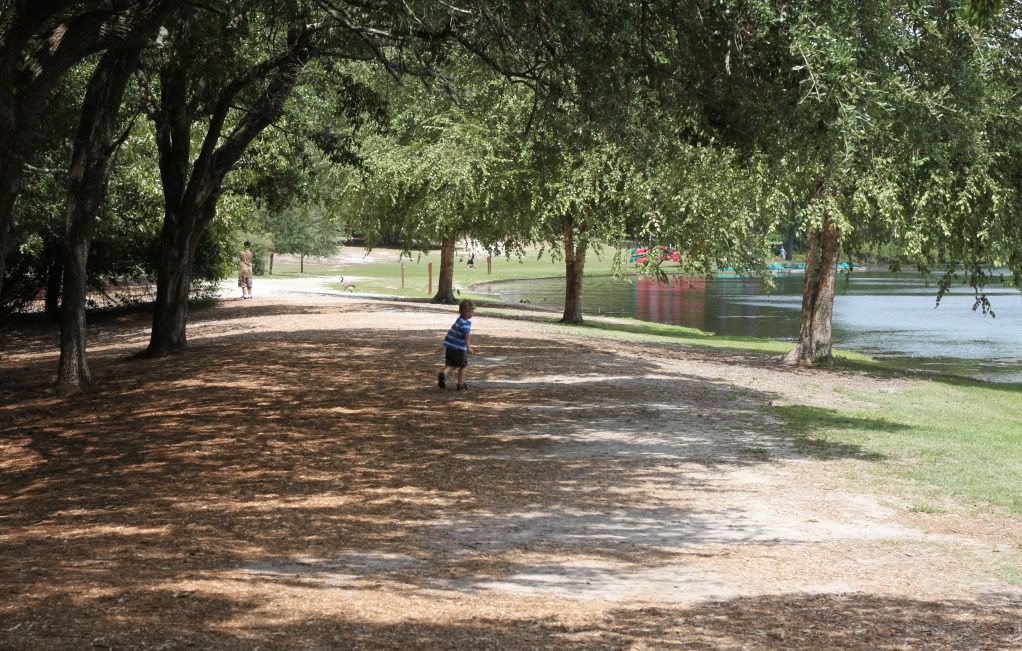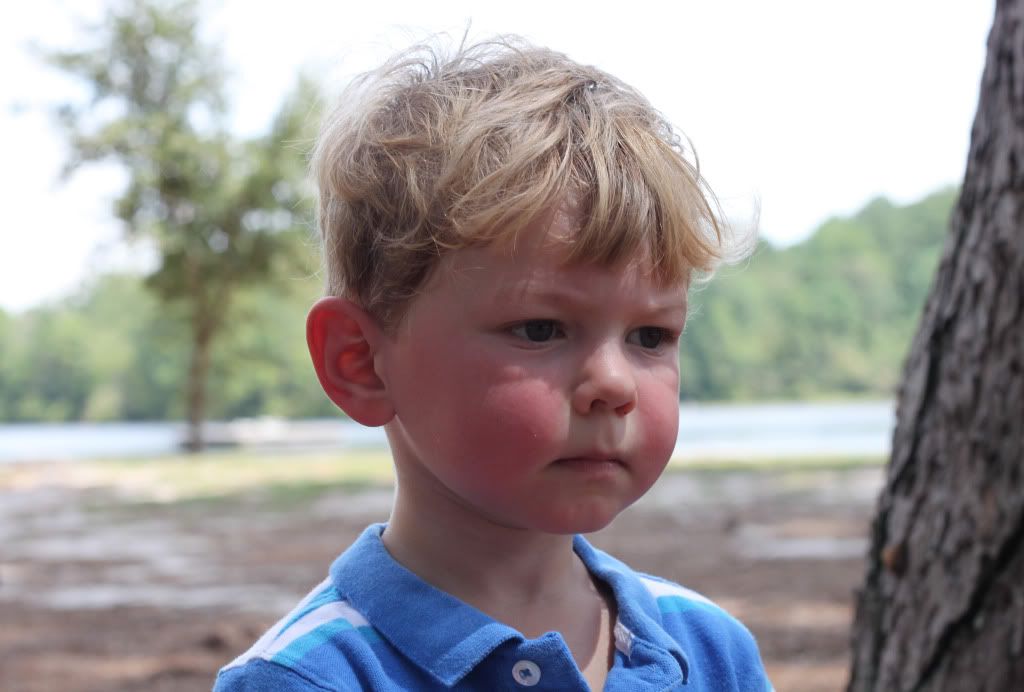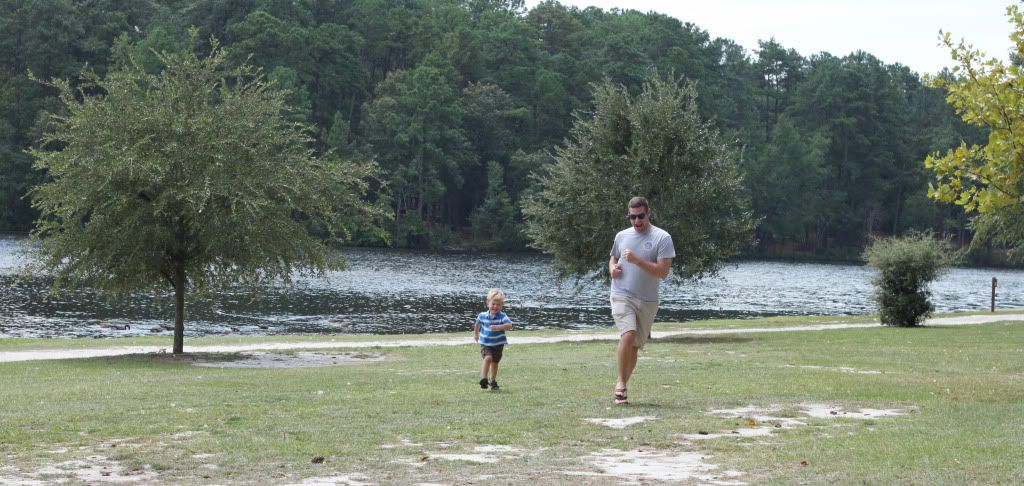 Saturday evening, we gathered together with good friends to say "bye" to the Lazinek family. They are off to their next journey in life - Fort Riley, Kansas. We are going to miss them so much! We haven't known them long, but they have been true friends to us over the past year and a half and we have treasured getting to know them. They are the type of friends that you feel like you have known forever. There have been beach trips, mountain trips in
2010
and
2011
,
football games
,
holidays spent together
and lots of laughter! We wish you guys luck as you begin this new chapter in your lives. We'll be planning a trip to see you soon! And, as much as Jon and I will miss Dan and Jacki and the boys, my heart is sad that Parker won't be able to see his best bud Will quite as often. They were like two peas in a pod and had so much fun together! We'll be excited to send Will a letter once he is settled in his new house.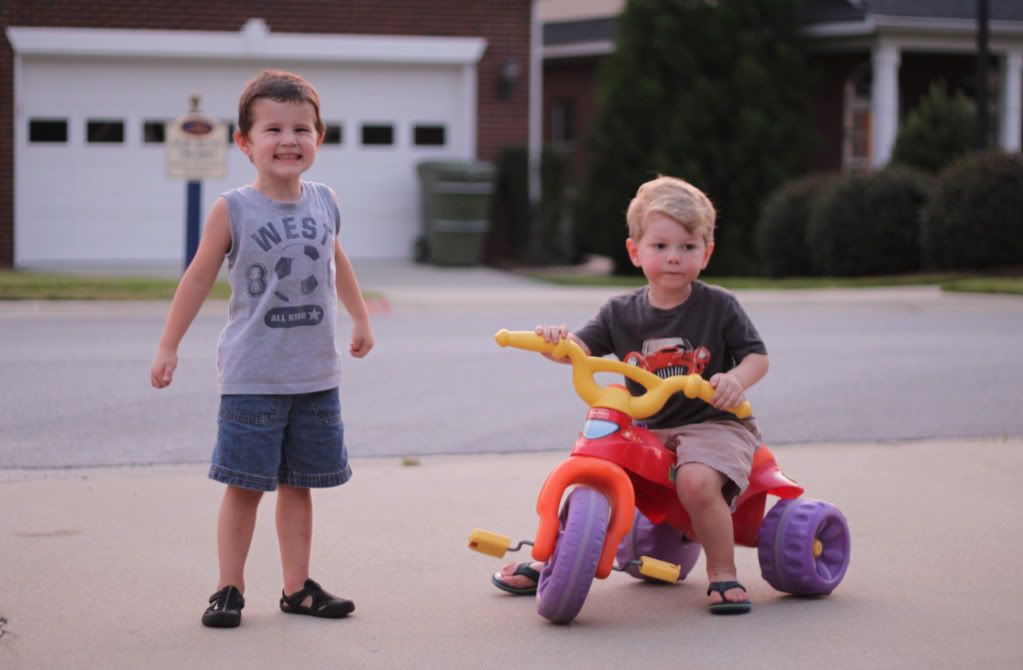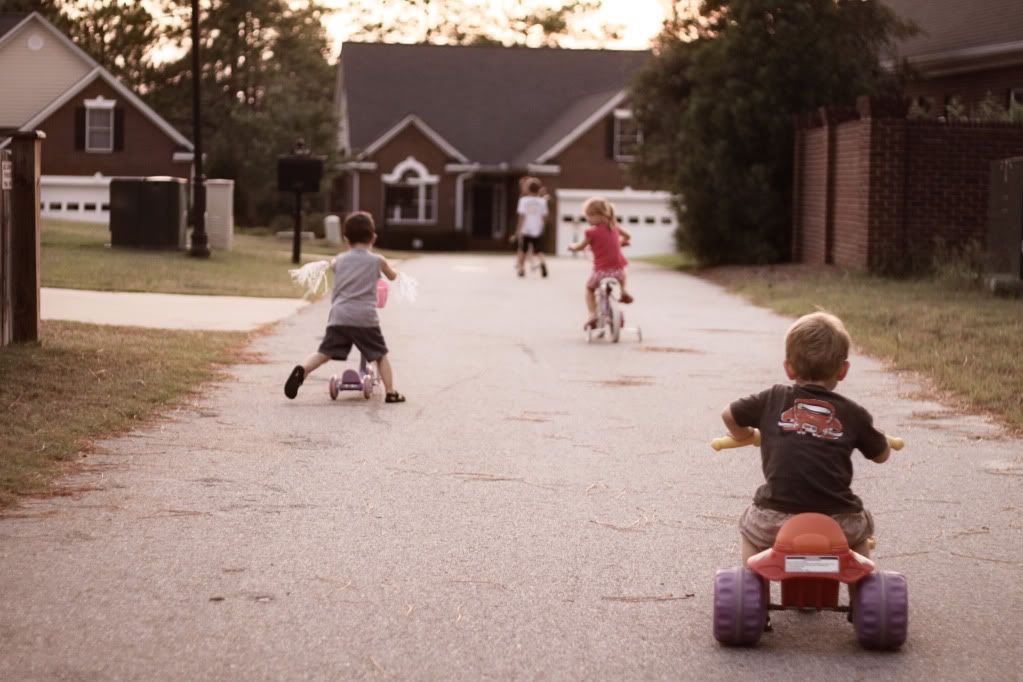 This sweet boy is one of the most fun little guys. It has been fun to watch him grow. When we first met the Lazinek family, he was still in his mommy's tummy!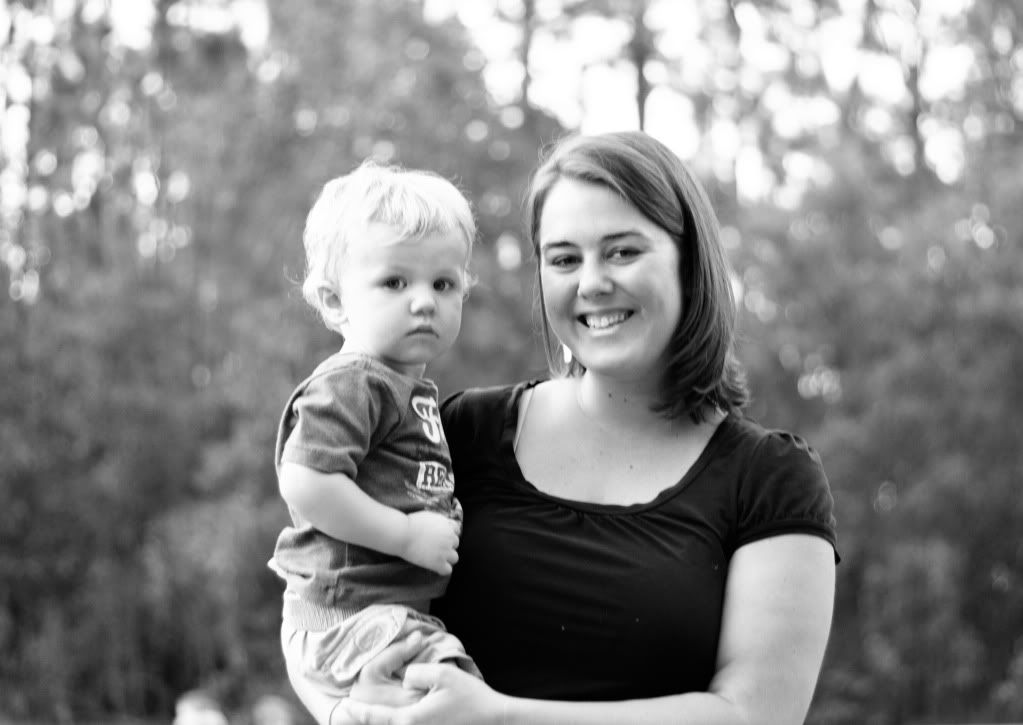 We ended the weekend with the kick-off of Sunday School at church. This was Parker's first time going to Sunday School. He said he loved his teachers and made a few new friends.
Now - the countdown is on for Saturday when Gamecock football makes its debut!