We attended a retirement ceremony for Lieutenant Colonel Yost (my daddy) this past weekend at the Charleston Air Force Base. After 38 years in the military, he had his retirement ceremony and we were so happy to be a part of it! We're so proud of him!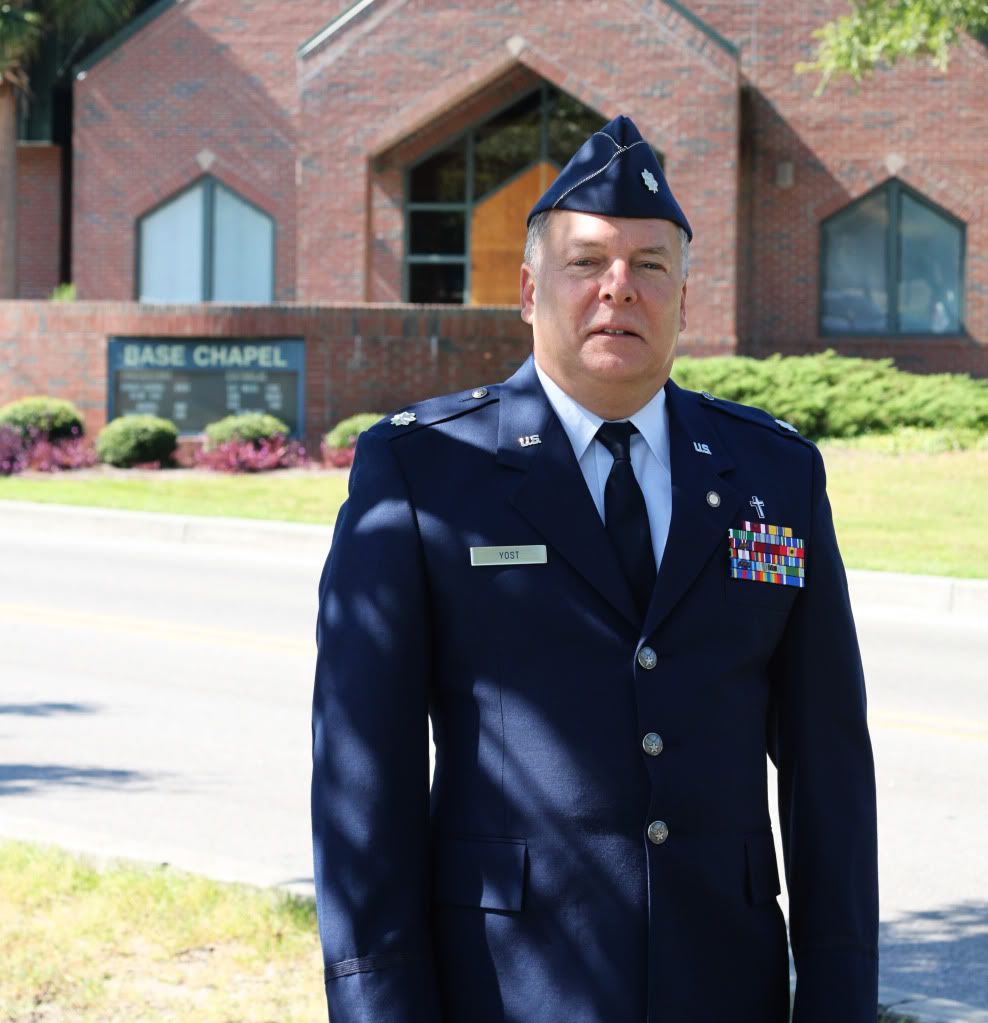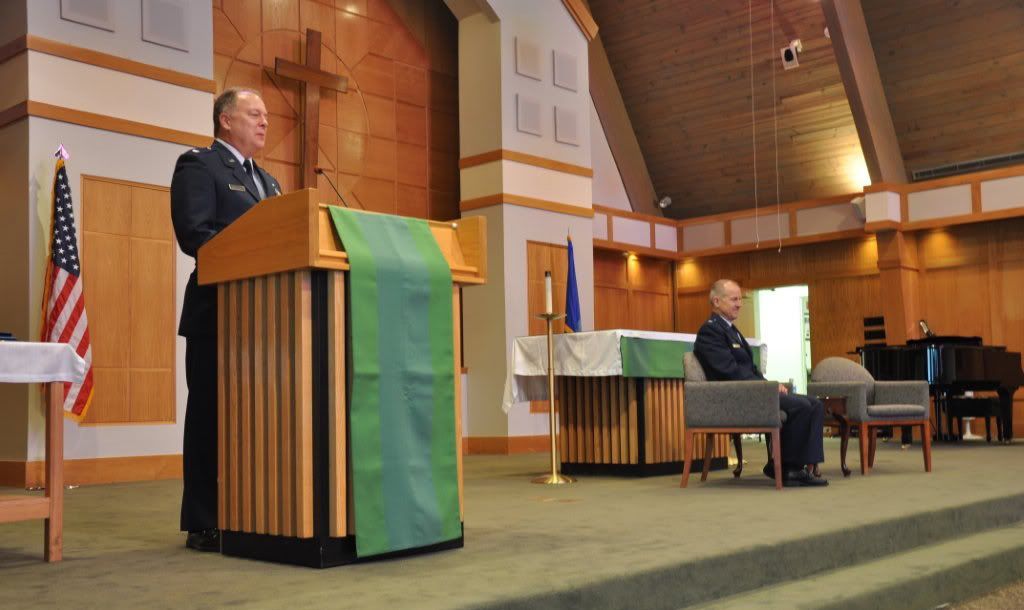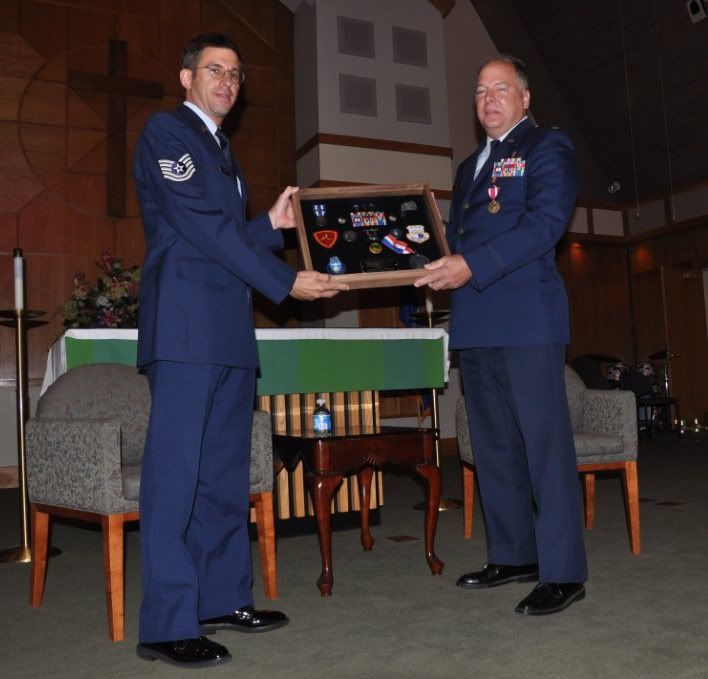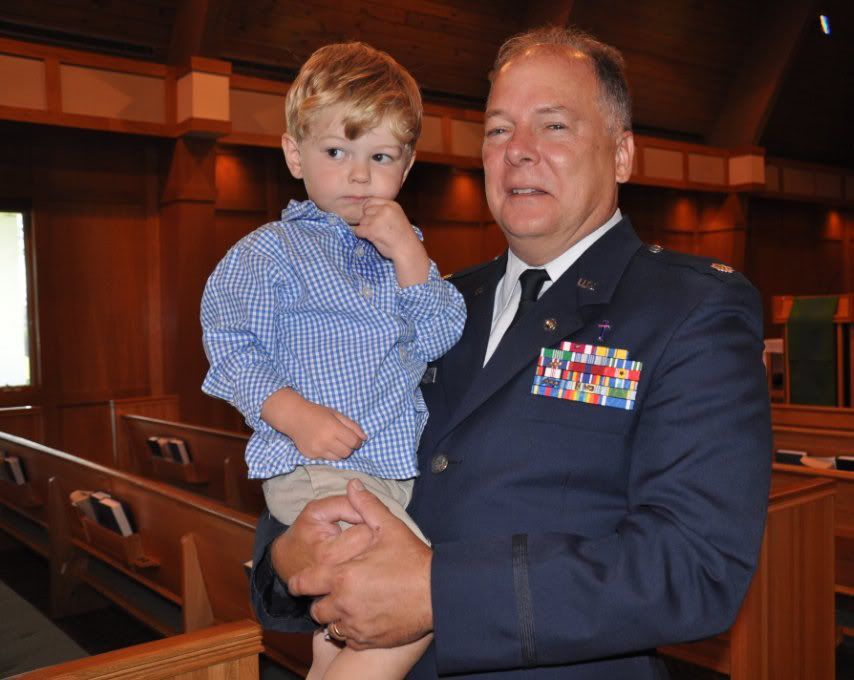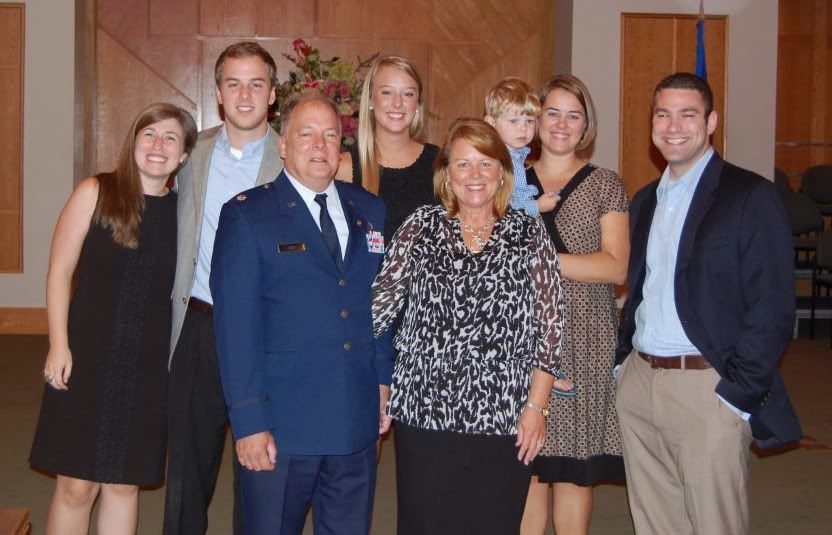 After a reception, Jon, Jacob, Laura and Parker had the opportunity to go to the flight line and see the C-17s lined up. Parker even got to sit in the cockpit!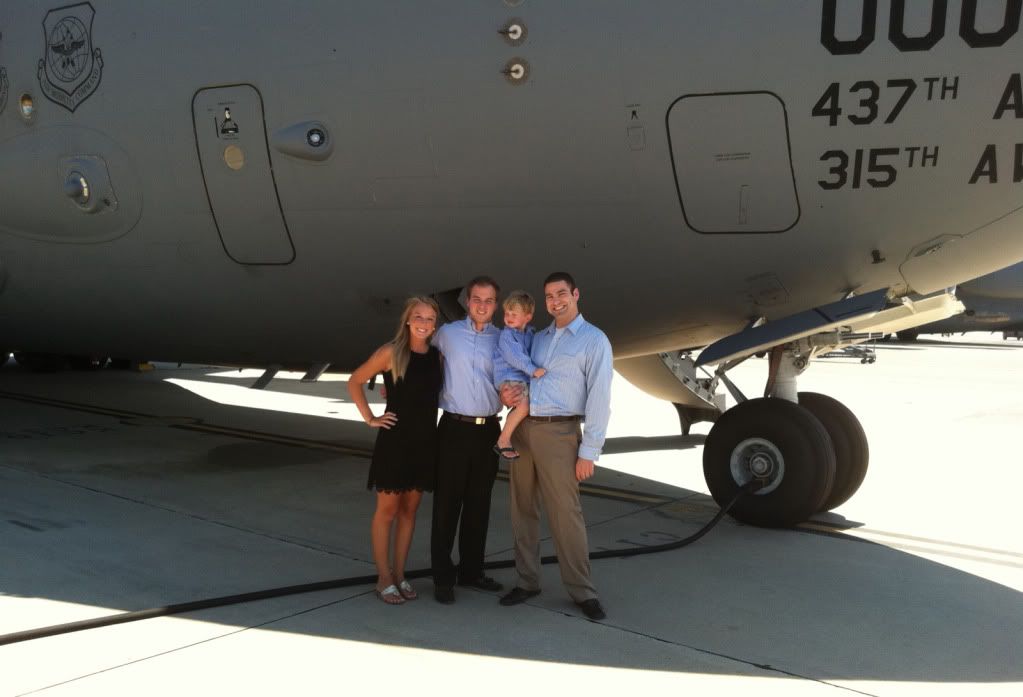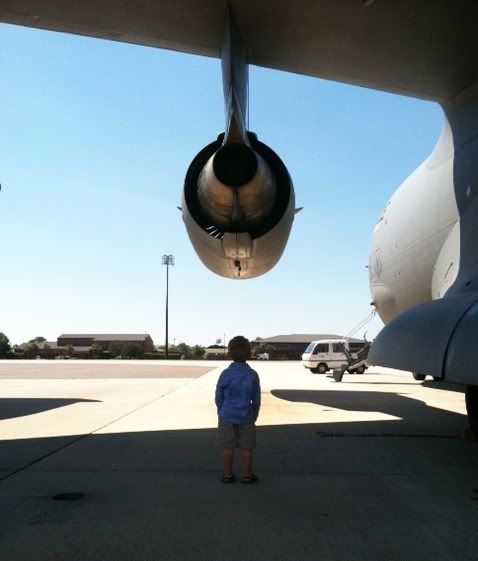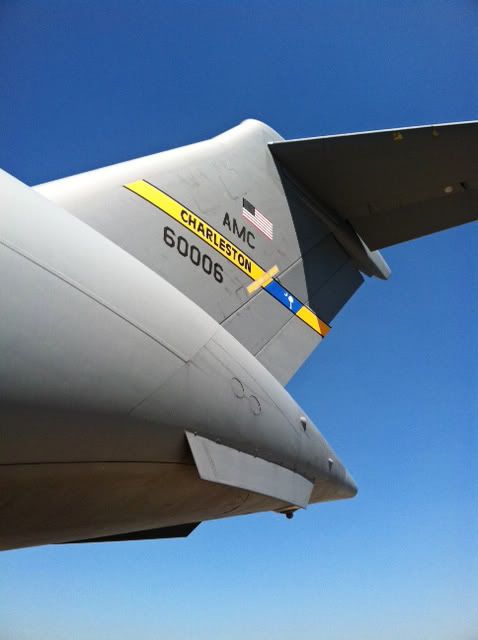 Finally, a few fun facts about Lt.Col.Yost:
- He has served in multiple branches of the military including the Marines, Army, National Guard and Air Force.
- Following a tour of duty in Bagram, Afghanistan, he returned home about 36 hours before Parker was born in January 2009.