What a whirlwind of a weekend! We began with an
Easter Egg Hunt
at our church Saturday morning. Parker did a really great job!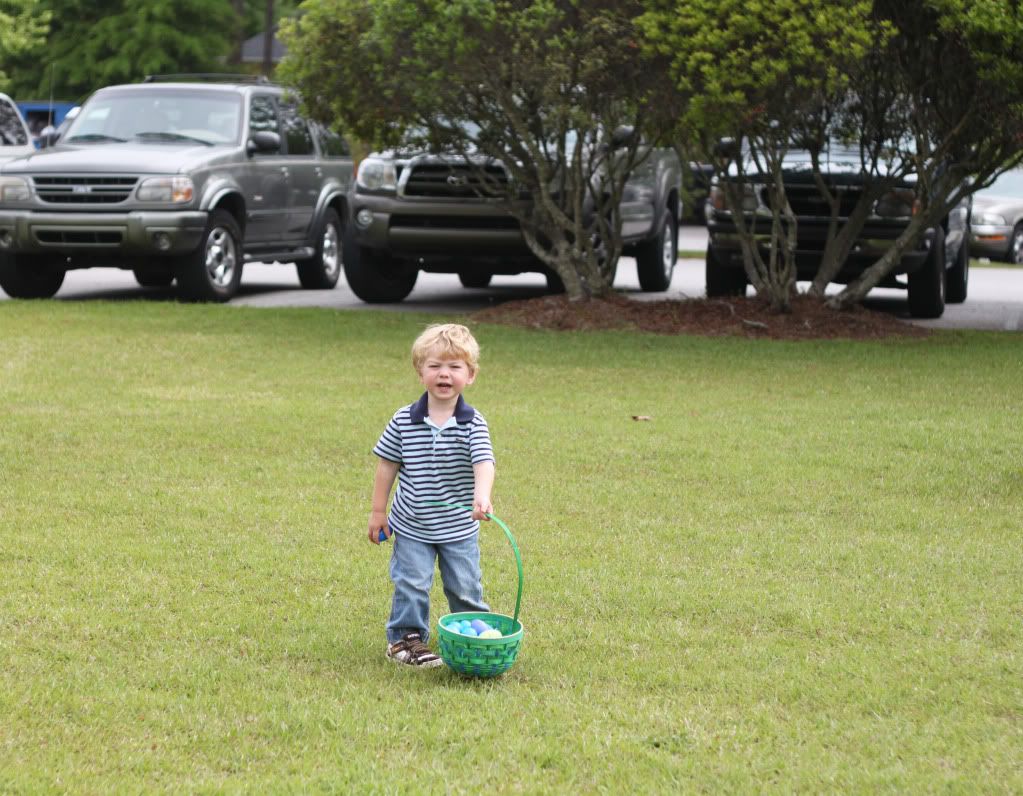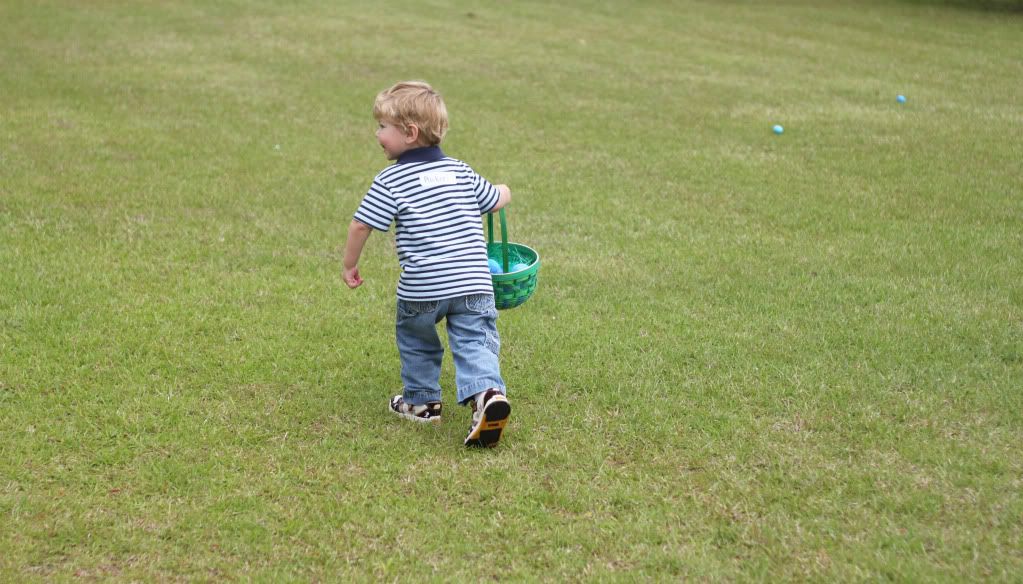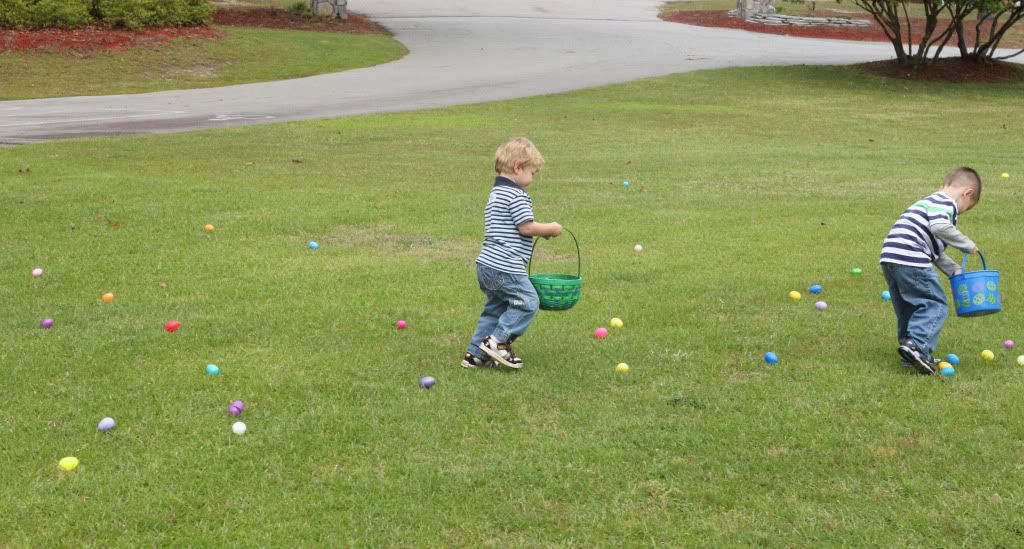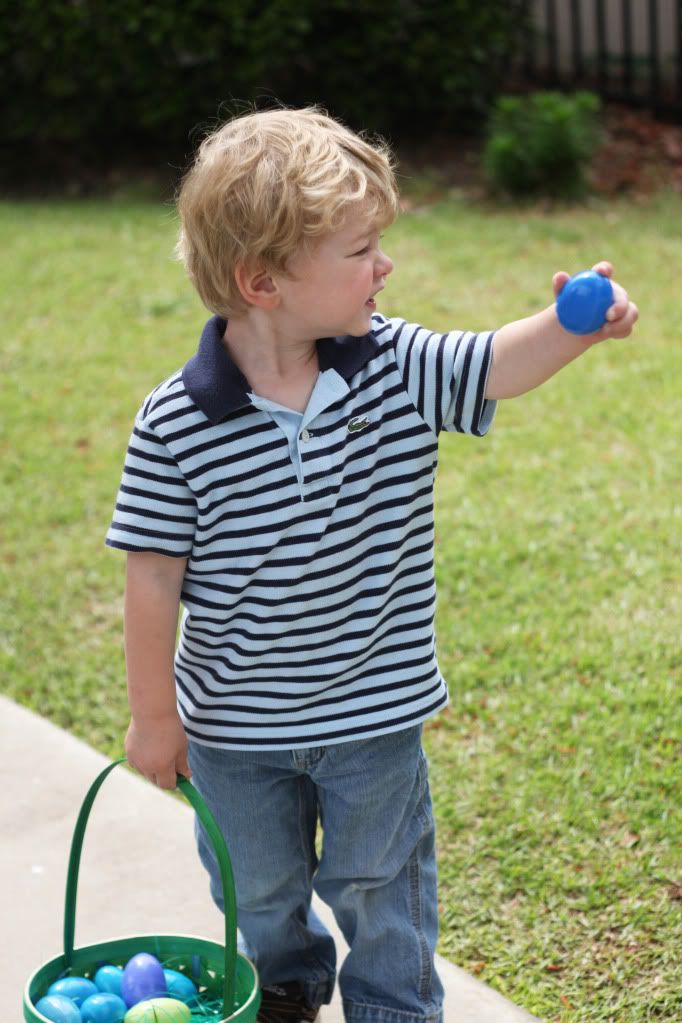 Saturday afternoon, we dropped the boys off in Lexington and Jon and I made the trip up to Greenville for a wedding for a college friend. It was a beautiful ceremony followed by some Photo Booth fun!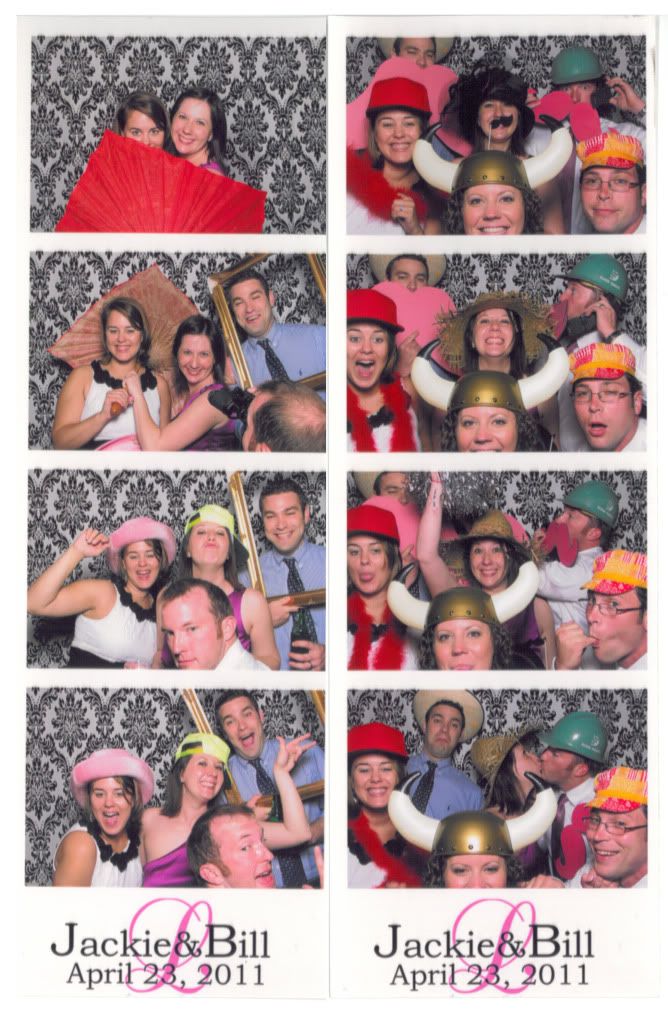 We were back in Columbia early Sunday morning to stop by the house and see what the Easter bunny left and get dressed for church.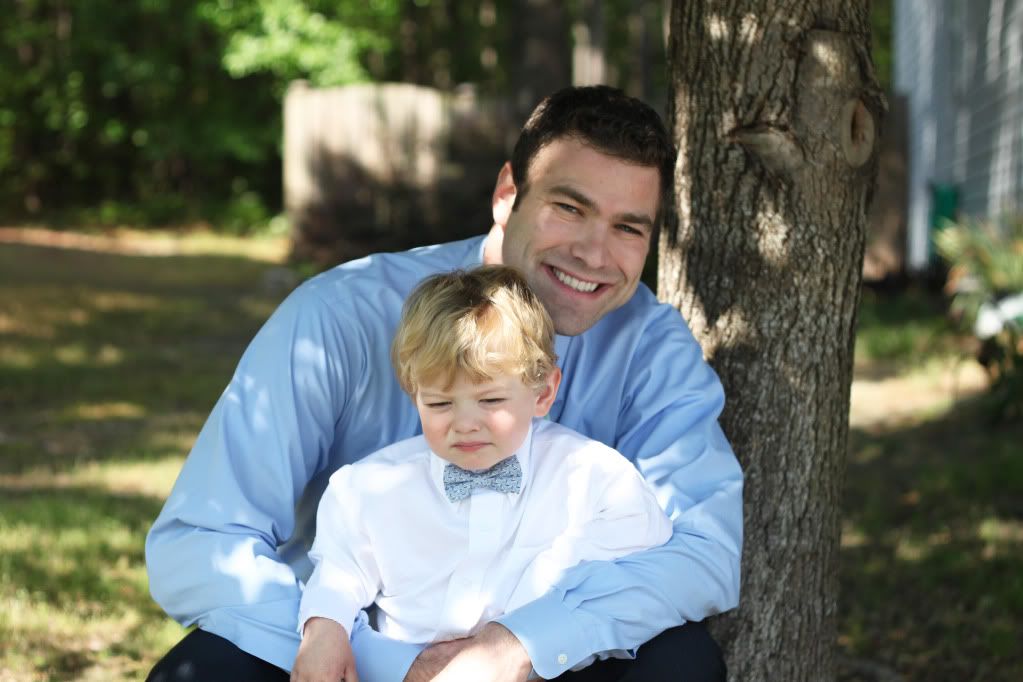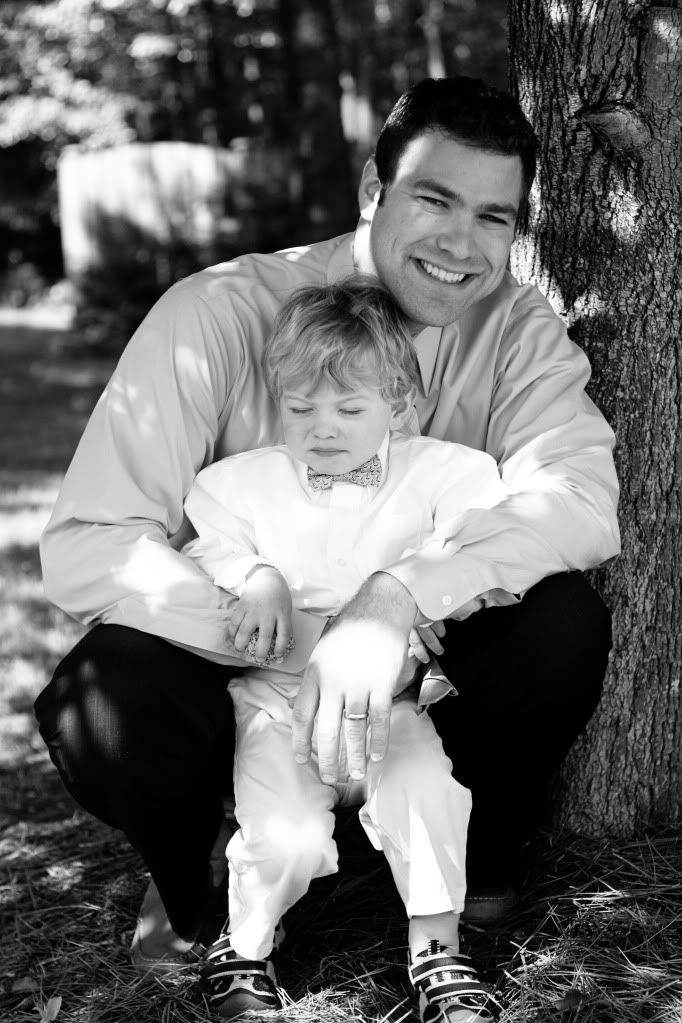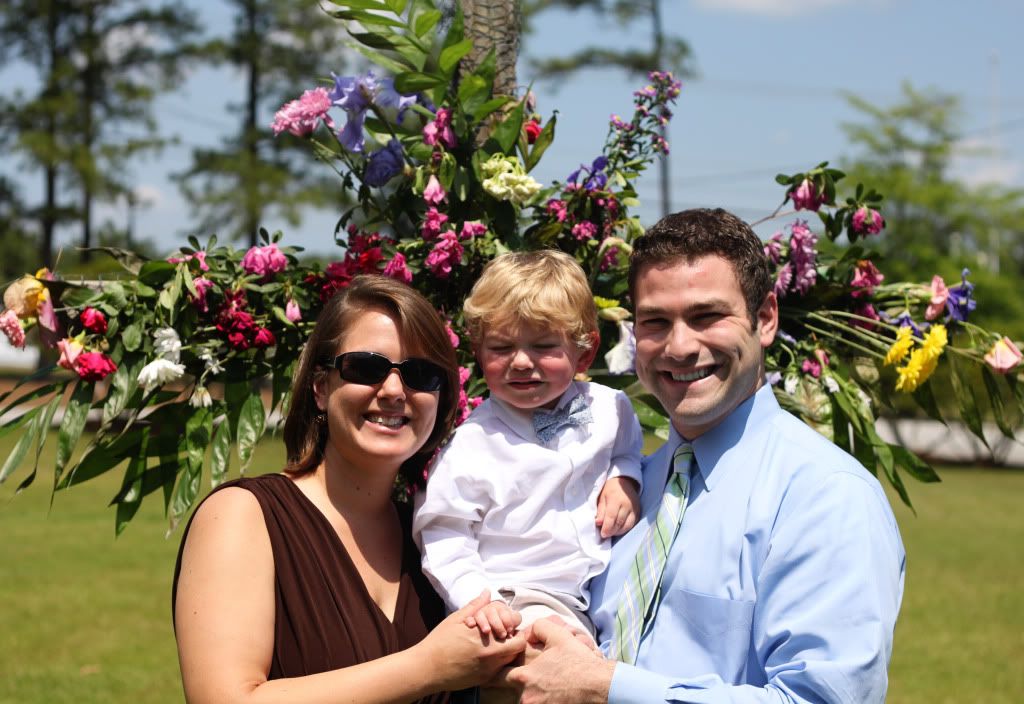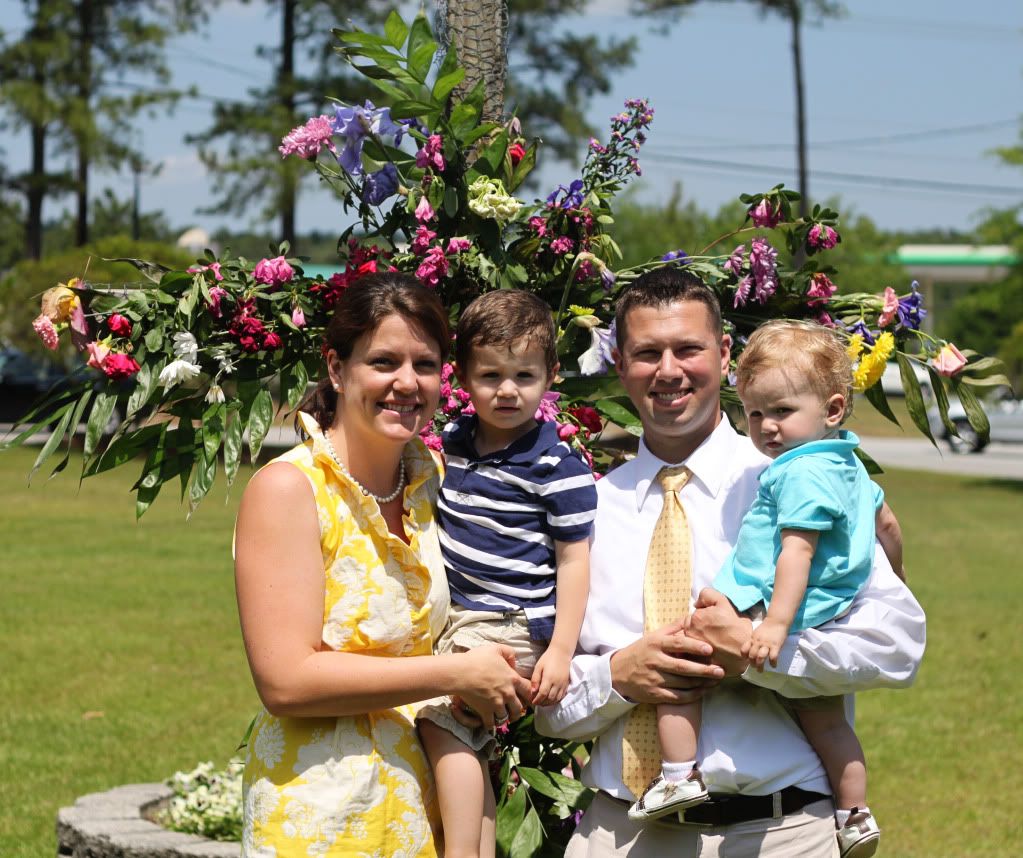 Our friends, the Lazinek's, came over Sunday afternoon to join us for a cook-out along with an Easter Egg hunt. We also were able to play with Parker's new bubble machine from the Easter bunny!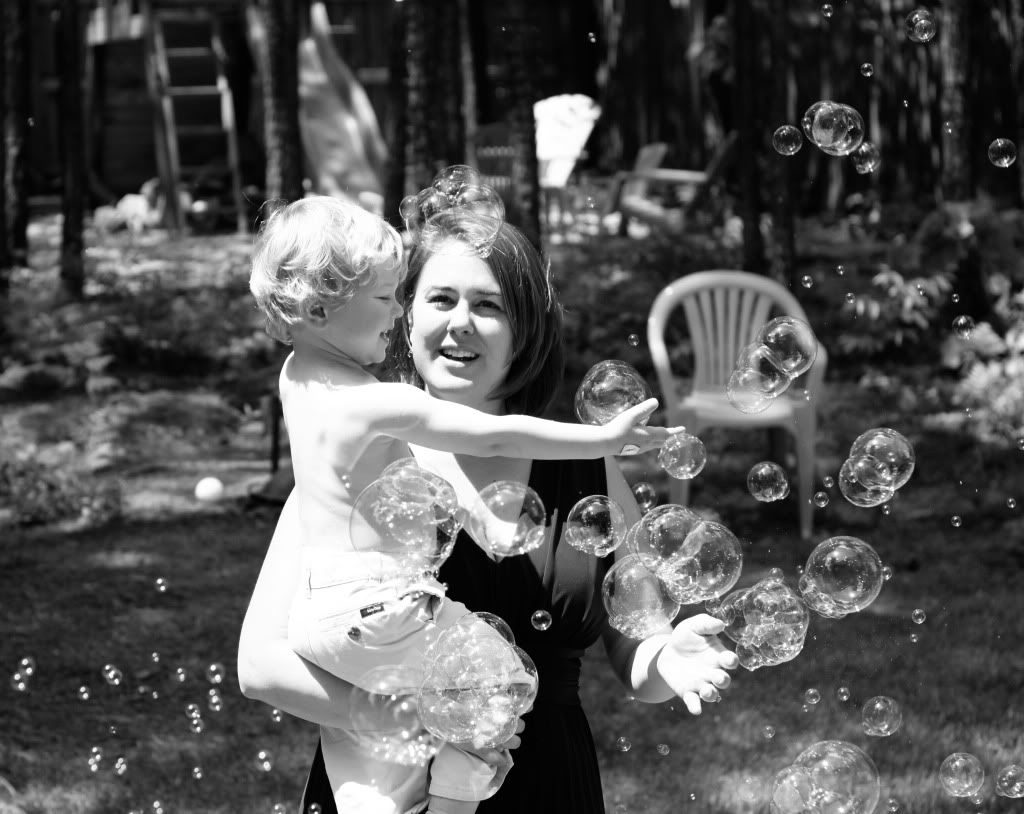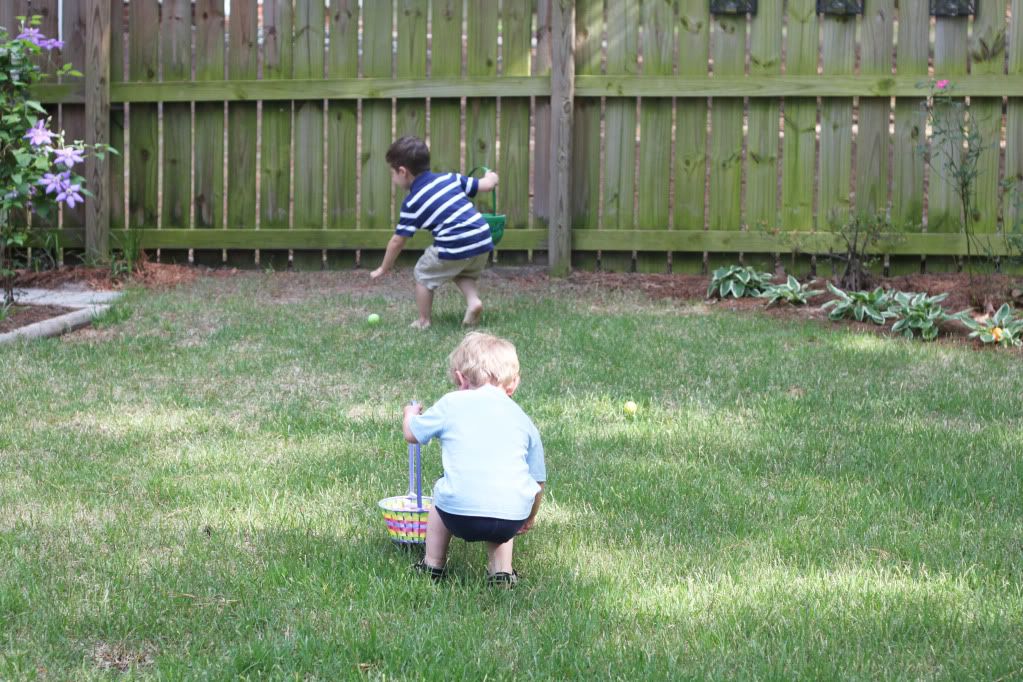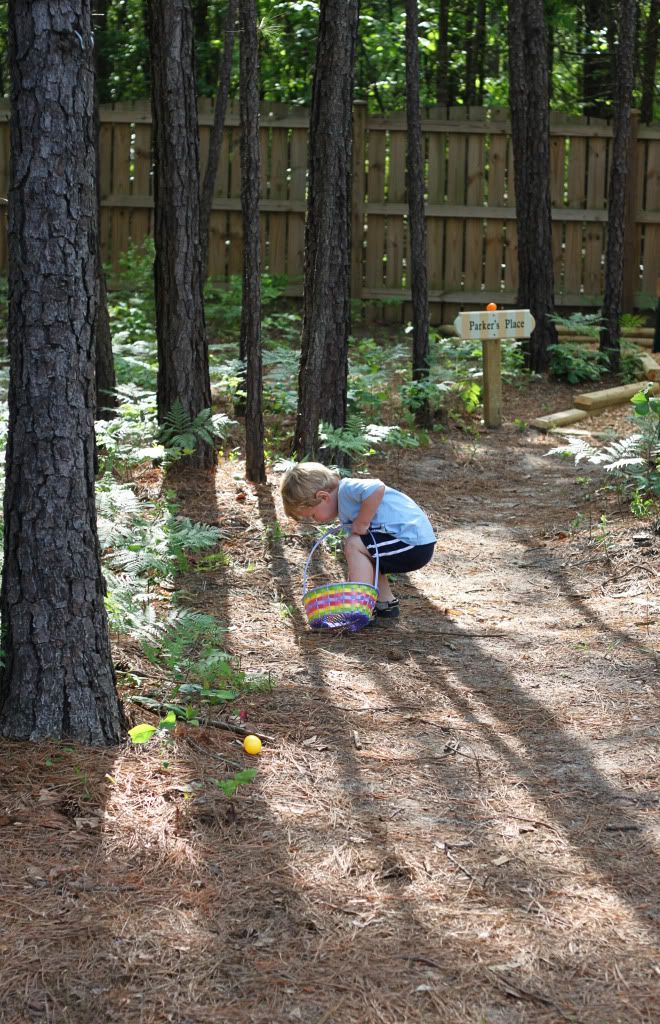 Happy Easter!